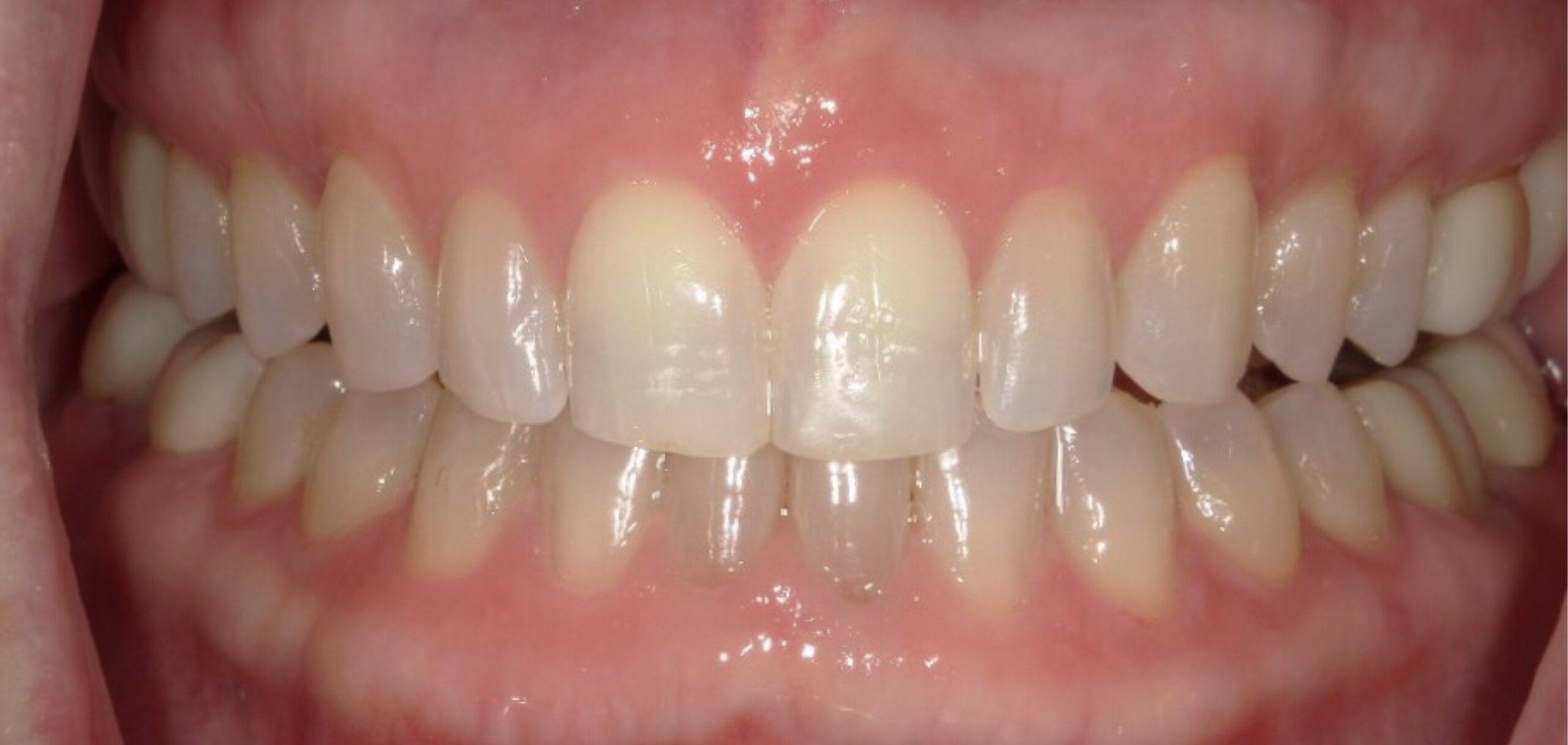 Orthodontics – Embrace a Straighter Smile!
We understand how it feels when teeth are not aligned. With our invisible aligners, you can straighten your teeth without discomfort. Not only it improves your appearance but also contributes to your overall oral care. We are happy to offer very affordable options.
Clear Aligners – Clear Aligners are a great and convenient way to straighten your teeth without using traditional braces. Aligning your teeth makes it easier for you to keep your teeth clean, avoid decay and have straighter teeth. Clear Aligner uses plastic trays that are virtually invisible, very easy and comfortable to use.
Retainers– If you have ortho done in the past and have lost your retainers or need a new set of retainers, we can fabricate retainers for your teeth to help your teeth from shifting.
Schedule Your Ortho Consultation Now
Take the first step! Our dedicated team is excited to meet with you! Call us now to schedule your consultation and get started on the path to a healthy and active smile!
Please email us your previous X-Rays and dental records to smile@sekhondental.com as these will provide valuable insights into your oral health history. Don't worry if you don't have them! We will take them for you!