At Sekhon Dental, we want to provide the best service and experience to our patients. It wouldn't be possible without our team. We are really proud of our team members who go above and beyond to make it possible.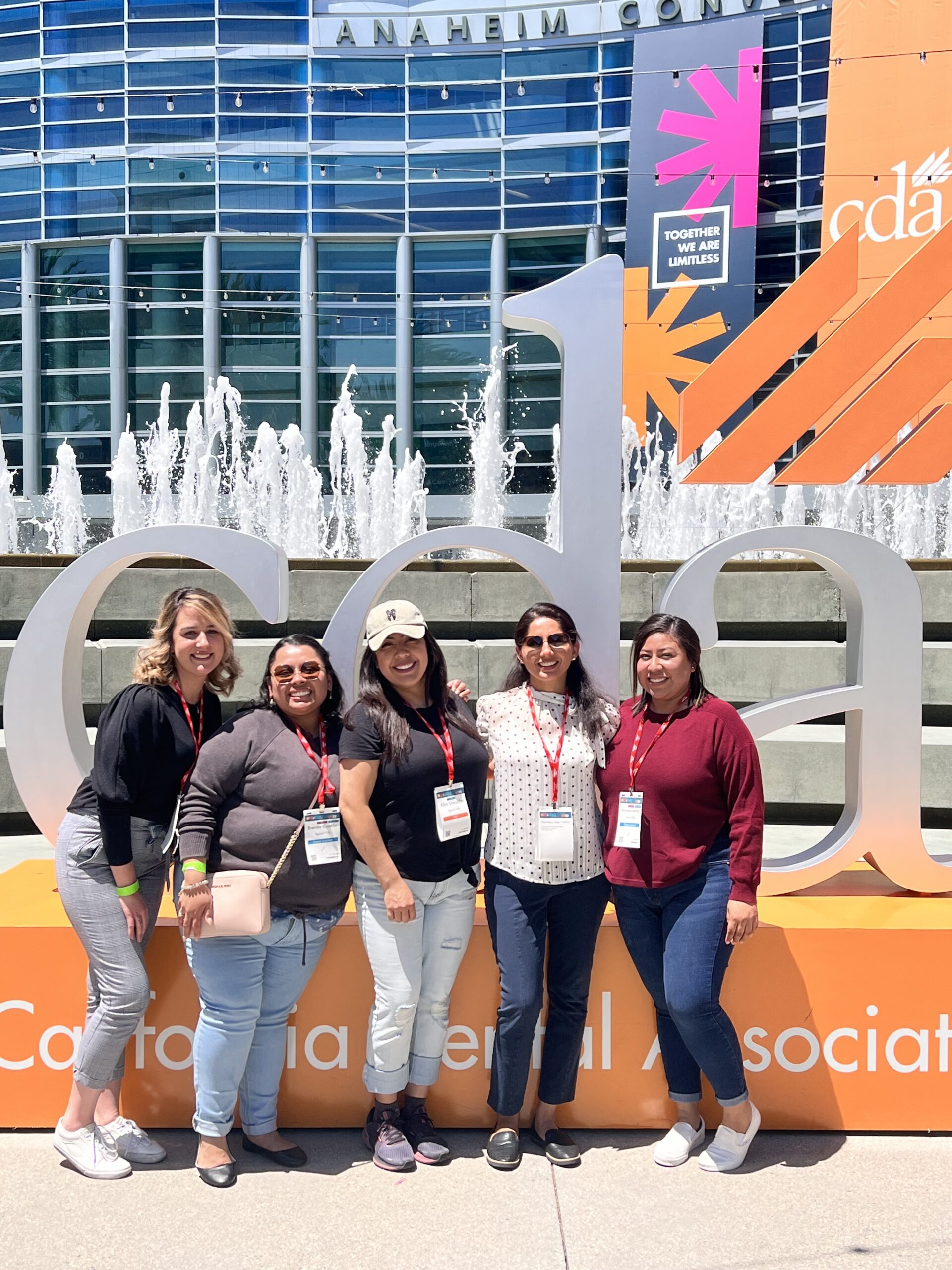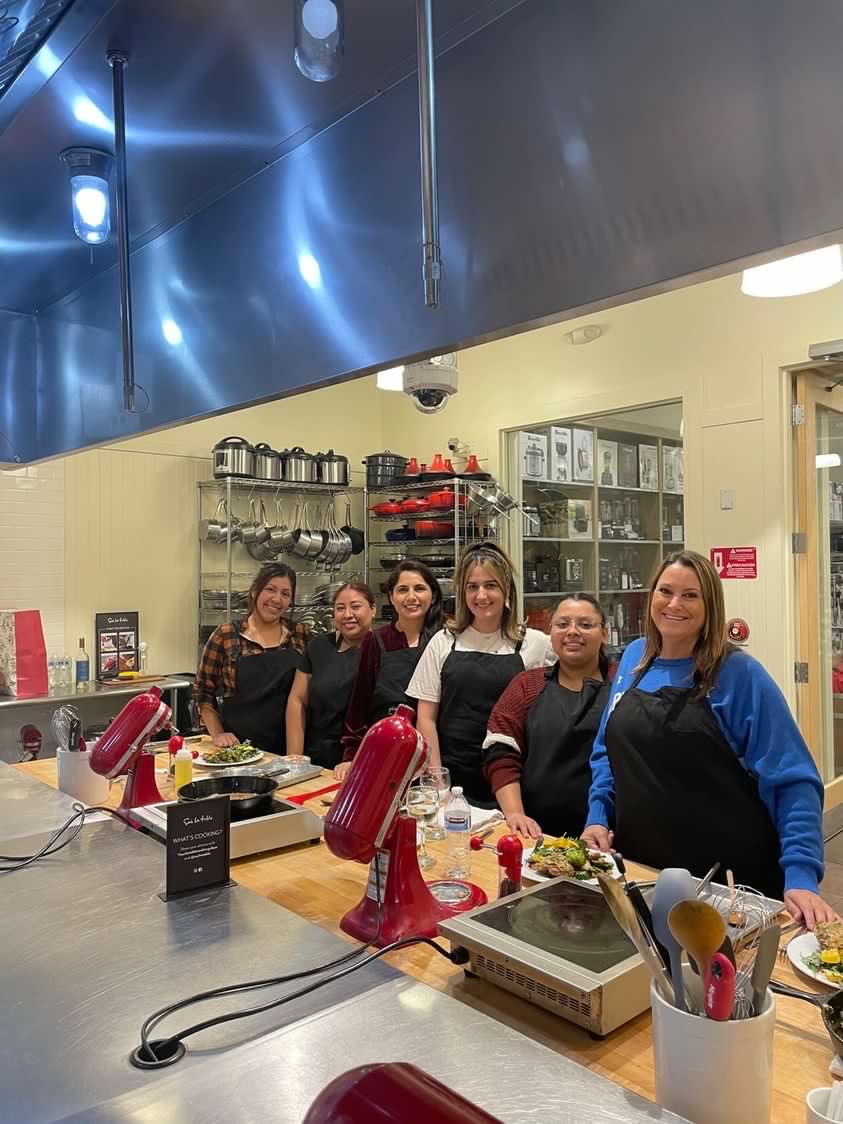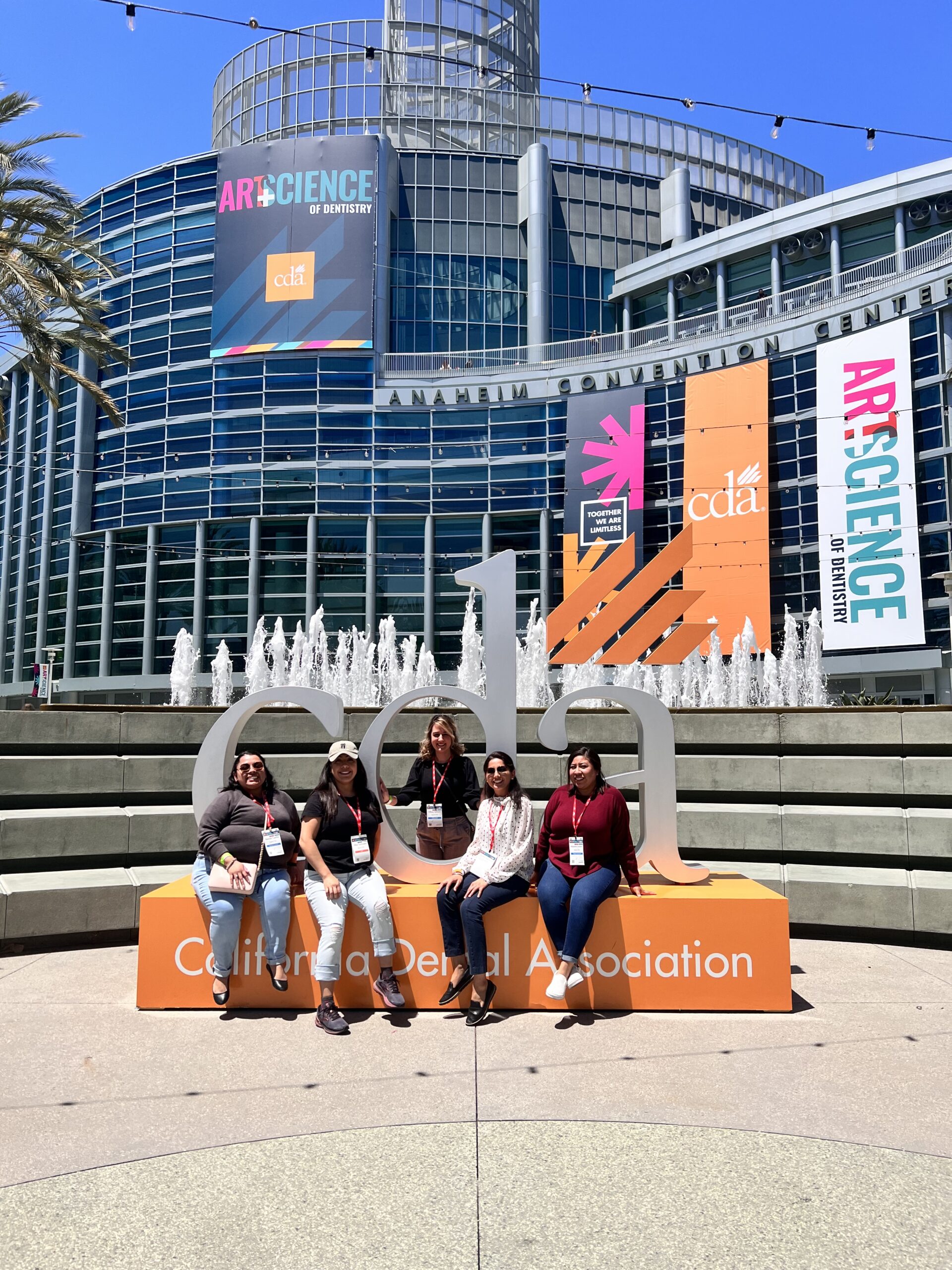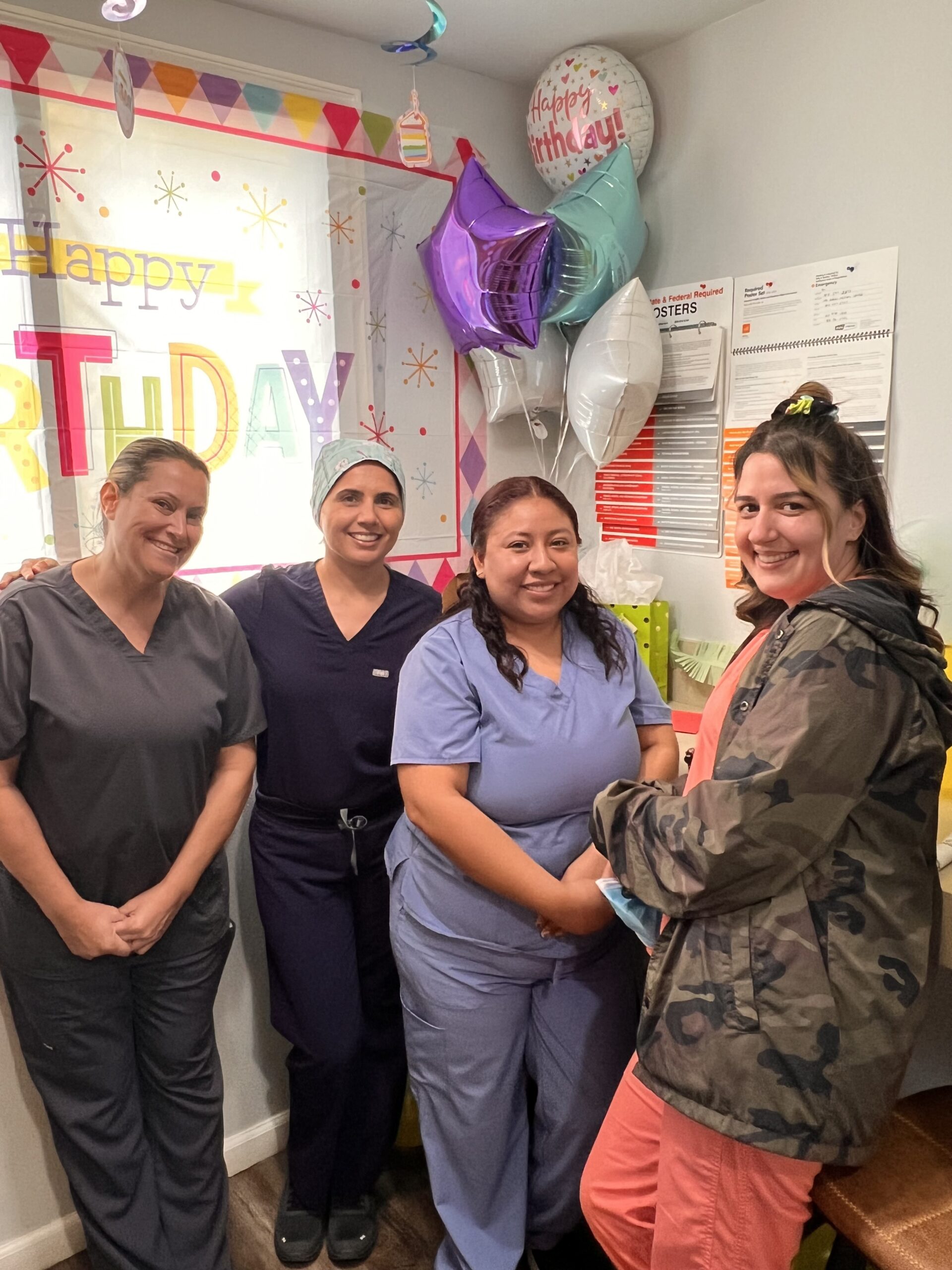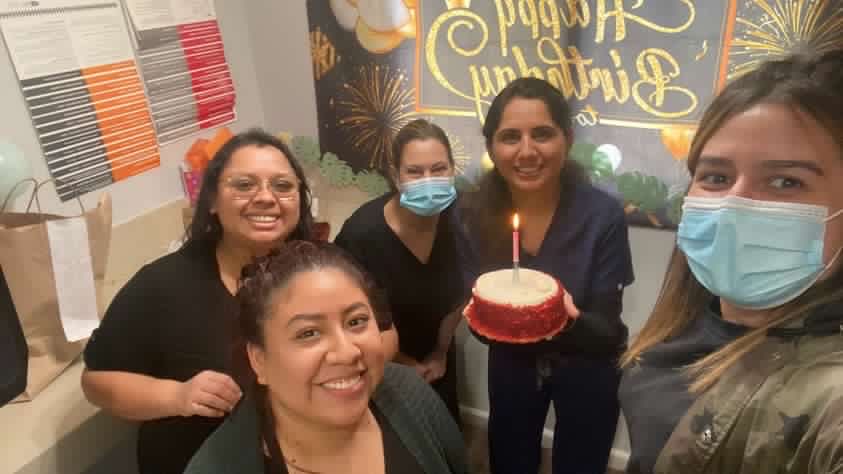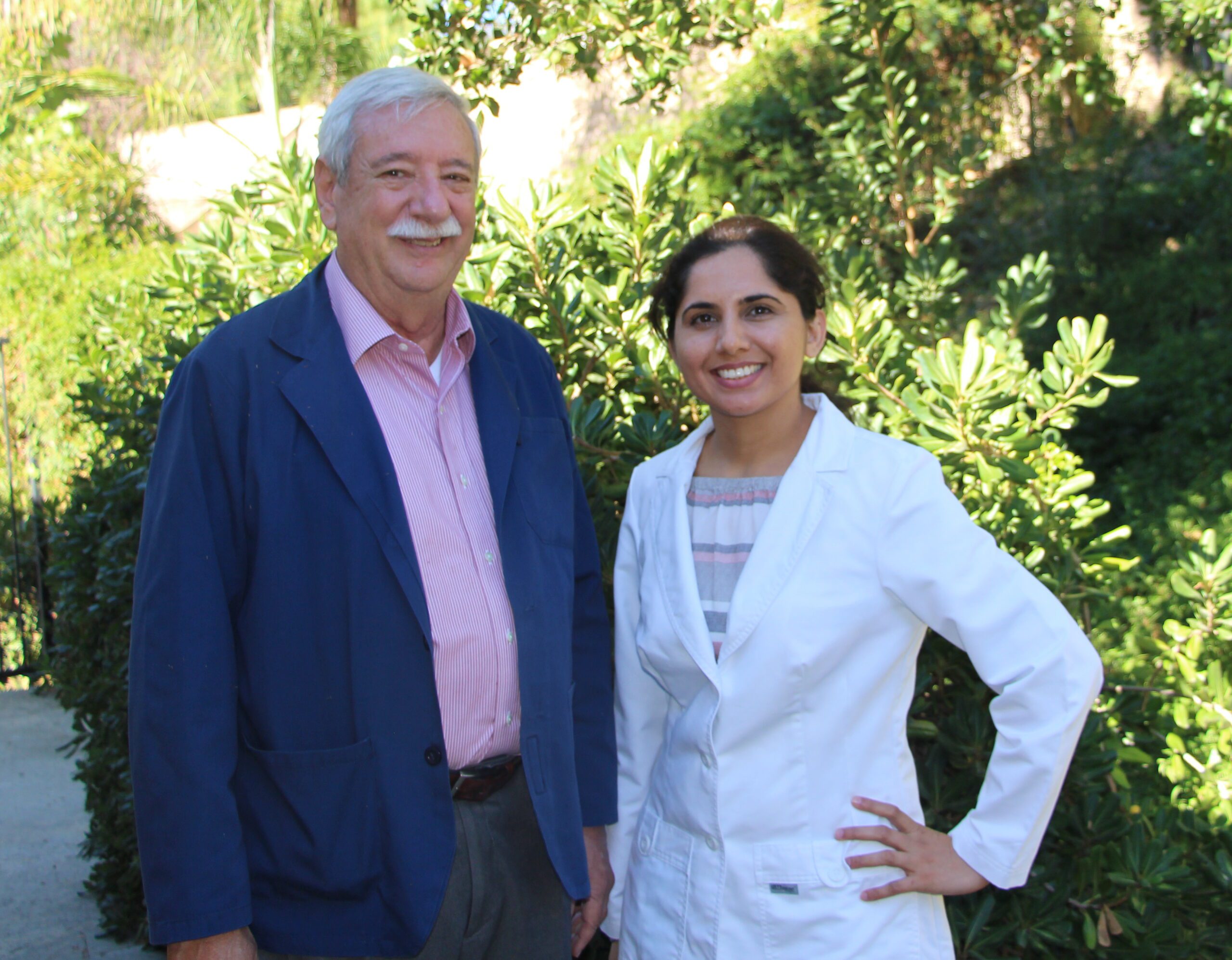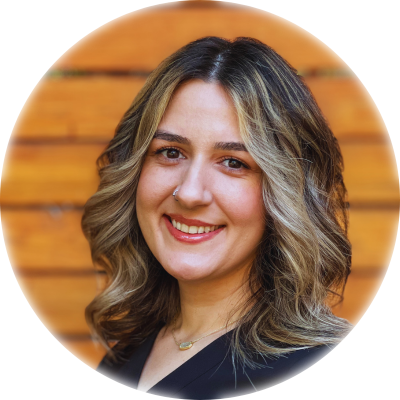 Tiffany,

Front Office Coordinator
Tiffany is our Front Office Coordinator, specializing in patient service. Her bubbly personality and love for socializing make a warm and welcoming environment for our patients. She is new to dentistry but loves what she does, especially serving patients and making sure patients are well taken care of. Tiffany is currently enrolled at Moorpark College and will transfer into the dental hygiene program at Oxnard College. In her free time, she loves to hangout with her family and friends, and going to concerts. 
Brenda is the right-hand women for Dr. Sekhon. Without her, your appointment will be a lot longer and we don't know what Dr. Sekhon would do. She enjoys interacting with patients on daily basis. She enjoys spending time with her family when she is not assisting Dr. Sekhon.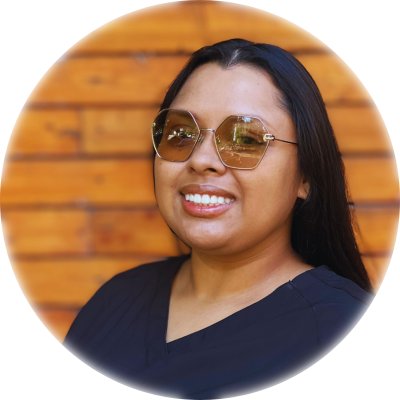 Alejandra, aka Alex, is the youngest member of our team. She handles both the front and back, acting as a firefighter. She quickly jumps in where patients need her. She has been at Sekhon Dental for 2 years. She likes working here because it doesn't feel like a job and she loves what she does. She chose the dental field because she wanted to help others learn and maintain their oral health. Her favorite things about dentistry is being able to witness the before and after the appointment, from a simple filing to teeth whitening. When she is not working, she enjoys listening to podcast or watching true crime documentaries.
Joanne, aka Jo, started her career as a dental assistant. She liked dentistry so much that she decided to further enhance her career by becoming a hygienist. In 2003, Jo attended West Los Angeles Dental Hygiene School. Not only she graduated with Summa Cum Laude, but she also made it to Dean's list. Jo pursued a second degree in registered dental hygienist in alternative practice, which allows her to treat homebound patients and those in nursing homes. She really enjoys connecting with patients and making them feel comfortable. In her off-time, Jo loves to spend time with her family and especially her four-legged furry ones.