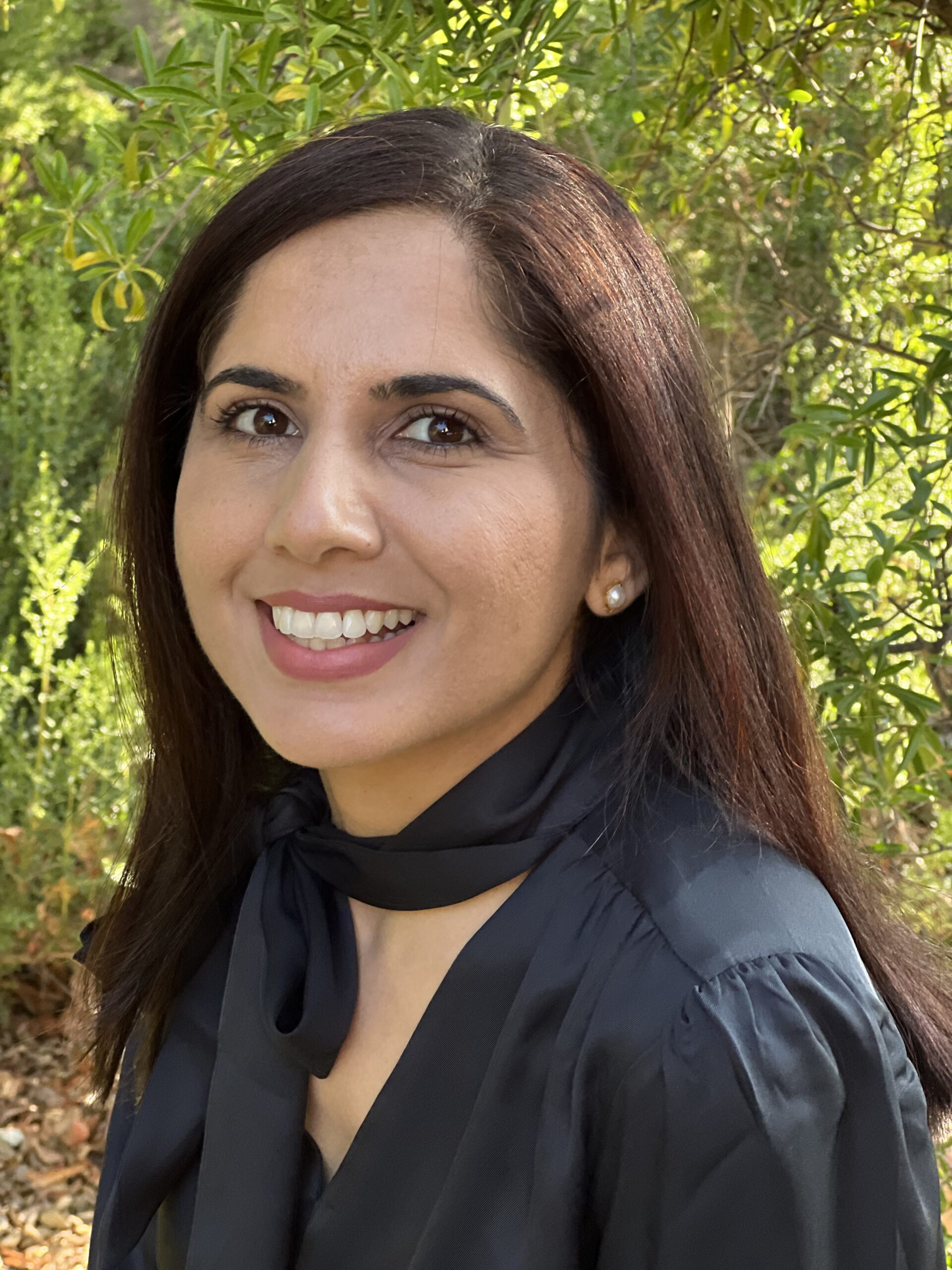 Cosmetic Dentistry – Elevate Your Smile, Gain Confidence!
A healthy, radiant and confident smile can leave a lasting impression! We offer a wide range of cosmetic services that focus on improving the appearance of the teeth and smile. We use the latest techniques and technology to ensure that our patients receive the highest-quality cosmetic treatments available.
Dental Veneers – Veneers are more conservative, thin porcelain shells which are custom crafted to fit your individual teeth for perfect smiles.
Teeth Whitening – We offer in-office and custom take-home teeth whitening solutions tailored for your individual needs. We offer various teeth whitening treatments with different concentrations 10-40% to meet your individual goals. We offer Opalescence and Kor teeth whitening systems.
Dental Bondings – Cosmetic bonding is a minimally invasive way to improve the appearance of teeth by applying a tooth-colored resin to the tooth's surface to receive natural-looking, long-lasting results.
Tooth-Colored Fillings – Tooth-colored fillings are a safe and effective way to restore decayed or damaged teeth without compromising aesthetics. We use high-quality materials to ensure that fillings match the color and texture of the natural teeth for a seamless result.
Inlays and Onlays – Inlays and onlays are dental restorations that are used to repair decayed or damaged teeth. They can be tooth colored and more conservative treatment options.
Stop Dreaming, Make it Happen! Schedule Now
Please email us your previous X-Rays and dental records to smile@sekhondental.com as these will provide valuable insights into your oral health history. Don't worry if you don't have them! We will take them for you!