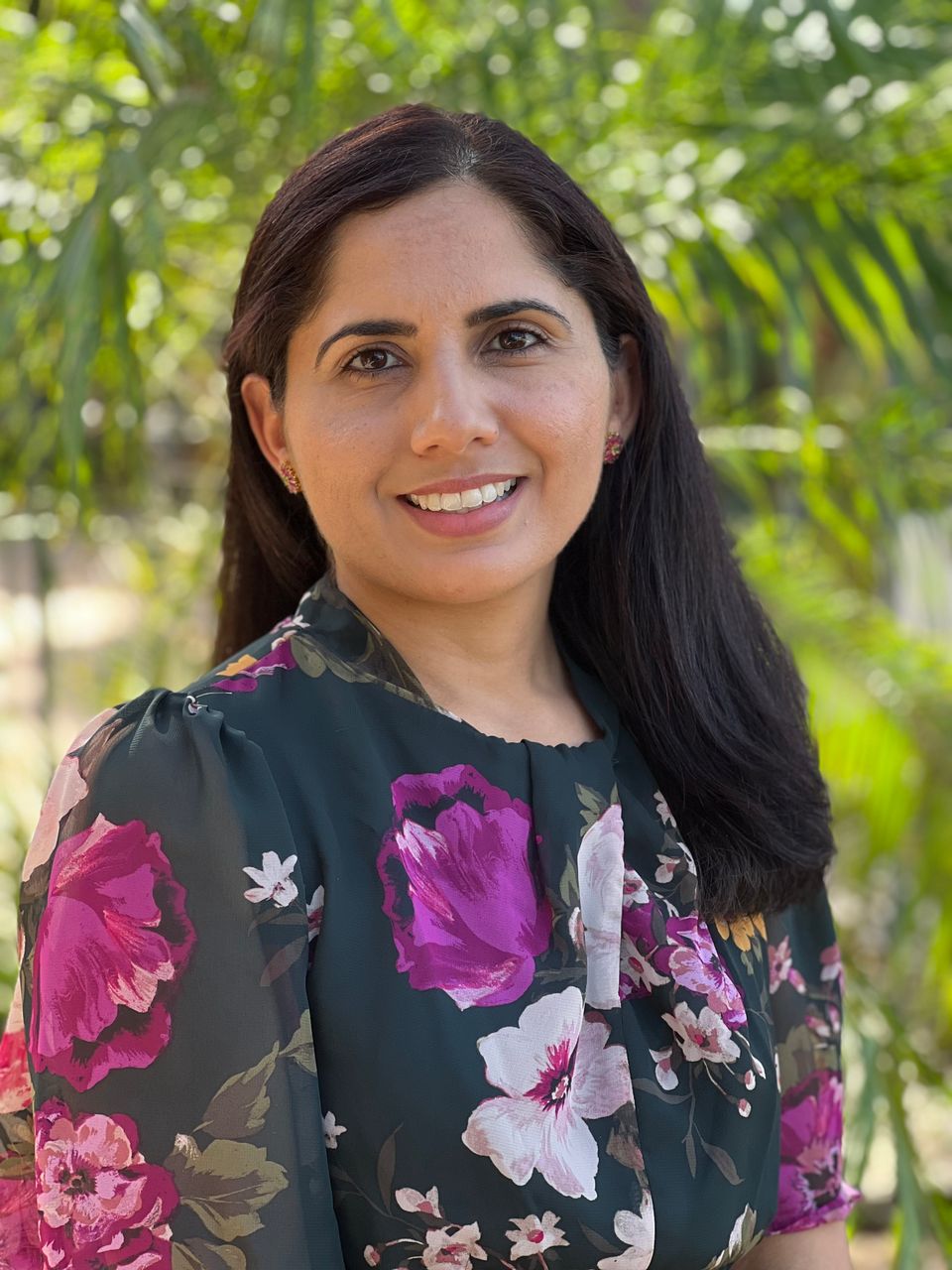 Dental Consultation: 
Discover Your Hidden Smile
We believe that healthy smile begins with a comprehensive and personalized dental care. Dr. Sekhon and a team of professionals offer dental consultation to empower you with knowledge and information you need to make well-informed decisions about your oral health. Whether you are a new patient seeking a dentist or an existing patient seeking guidance on your oral care, our dedicated team is here to help you in every step of the way.
Importance of Dental Consultation
A dental consultation is the foundation to healthy and bright smile. It serves multiple purposes that contribute to your overall health and well-being.
Active Listening
We take this opportunity to actively listen to your dental needs, concerns, review your health and dental history, and/or any discomfort you may be experiencing. This allows us to get better understanding of your needs so we can exceed your expectations.
Comprehensive Examination
Dr. Sekhon will thoroughly examine your teeth, gums, and tongue, and also perform an oral screening. This evaluation helps us to identify any existing issues and develop a personalized treatment plan.
Building a Relationship
We are a patient-centric office. We highly believe in building a strong relationship with you so we can help you achieve the desired outcome in a short period of time with the least amount of investment.
Personalized Treatment Options
Once the evaluation is complete and we understand your dental needs, we will present the treatment options with possible consequences if left untreated. We take this opportunity to answer any questions you may have about the options.
Schedule Your Consultation Now
Take the first step! Our dedicated team is excited to meet with you! Call us now to schedule your dental consultation and take control of your dental well-being!
Please email us your previous X-Rays and dental records to smile@sekhondental.com as these will provide valuable insights into your oral health history.