Providing Unveiling Clarity Through Comprehensive Diagnostic Services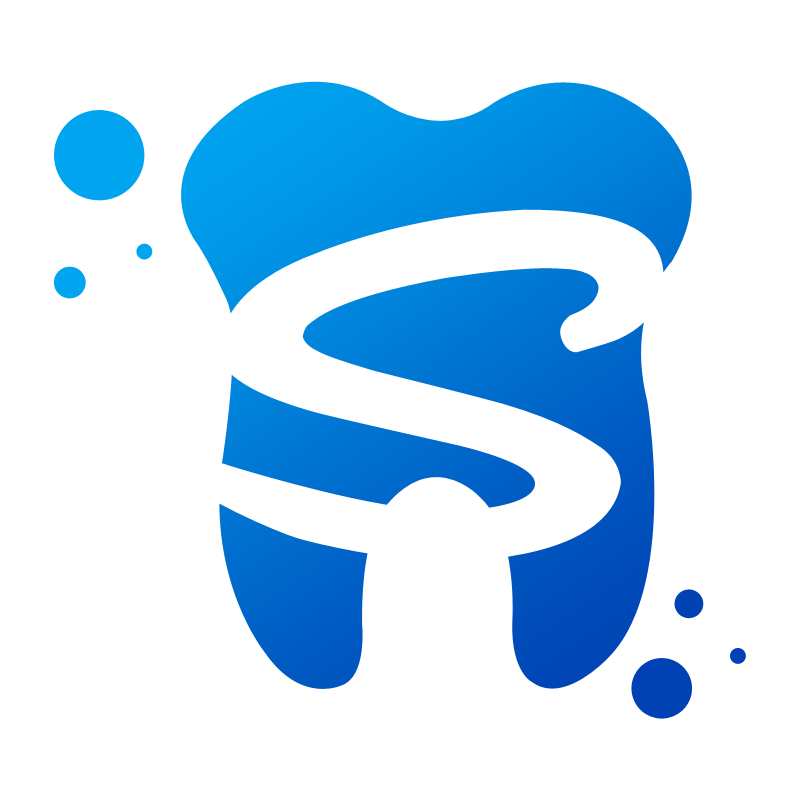 We understand that accurate and precise diagnostics are the cornerstone of effective dental care. We remove all the guesswork by using state-of-the-art technology, leveraging our experience, techniques and skillsets. Our team of experienced professionals is dedicated to unraveling the mysteries behind your oral discomfort.
Regular Checkups
Regular checkups are an essential part of maintaining good oral health. We work with patients to develop personalized treatment plans that address their unique needs and goals. By keeping up with regular checkups, patients can prevent dental issues from developing and maintain healthy teeth and gums.
Oral Cancer Screenings
Early detection is key to successfully treating oral cancer. Dr. Sekhon and our hygienists perform regular oral cancer screenings to catch any abnormalities early on and provide effective treatment options and referrals as needed.
Imaging (X-Rays)
We take digital X-Rays of your mouth so we can look at them with you to assess the condition of your teeth and gums. These visuals provide great insight.
Intraoral Photos/Scans
Intraoral photos and scans provide valuable insight into the teeth and gums. We use these technologies to diagnose dental issues and develop effective treatment plans. Our team love educating patients and take intraoral pictures and scans regularly to keep track of there oral health. We show these pictures to you so you can actively see what we are seeing. Our patients love these pictures!
Schedule Your Diagnosis Now
Take the first step! Our dedicated team is excited to meet with you! Call us now to schedule your consultation and get started on the path to a healthy and active smile!
Please email us your previous X-Rays and dental records to smile@sekhondental.com as these will provide valuable insights into your oral health history. Don't worry if you don't have them! We will take them for you!