Latest Techniques
Our dentist and hygienists use the latest and greatest techniques to provide you the best dental care!

Innovative Technology
Technology changes everyday and dentistry is no exception. We are investing in technology to provide better experience for our patients.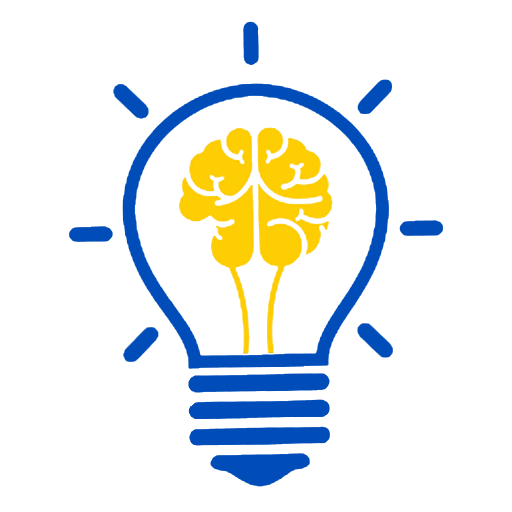 Continuing Education
Dentist and hygienists enroll in advanced courses to stay current with advancements in dentistry.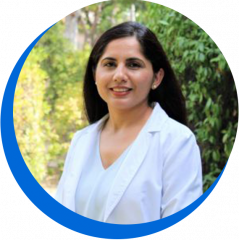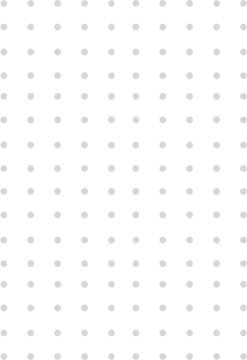 Dr. Navjot Sekhon, DDS, attended UCLA and earned her doctorate (DDS) in 2014. Prior to taking over the practice from Dr. Iceland in 2018, she worked as an associate for private dental offices in West LA and Santa Clarita. She takes pride in her work and believes in educating patients. She utilities new technology and skills to deliver best dental care. When not treating patients, she is spending time with her kids and husband, cooking or hiking.

Sekhon Dental is a boutique dental practice located in Agoura Hills (on Reyes Adobe Road near 101 Freeway). We specialize in general and cosmetic dentistry. We have been serving the community since 1979, when Dr. Steven Iceland, DDS opened his practice at the current location. Recently, Dr. Navjot Sekhon, DDS joined the practice as a general dentist. We also have hygienists to provide dental care to our patients. We have staff who helps our patients with filing insurance claims and making appointments. Our goal is to serve our patients with highest dental care.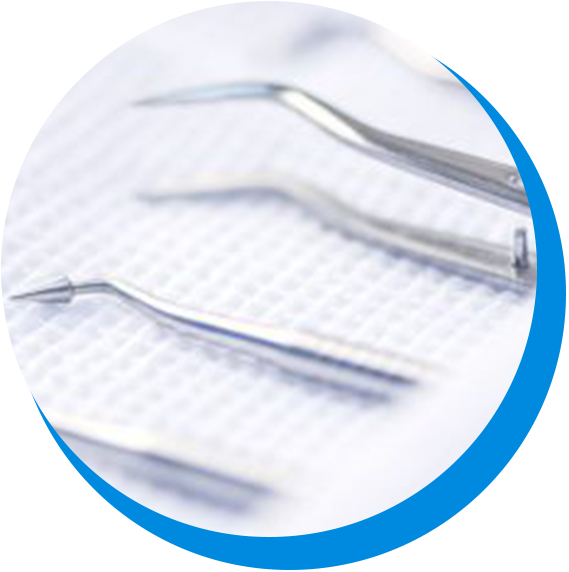 Very personal , to the point care with excellent service. I been going to Same dentist for about 30 years and not by choice but because of his retirement had to switch. Dr. Sekhon is very gentle , caring and professional . Would highly recommend to everyone.
Staff is friendly and professional. Dr. Sekhon is attentive to my dental needs and I trust her implicitly.
Marilyn Merino
2022-04-10
The whole team was great. They were able to fit us in last minute before our wedding. With traffic, it took us two hour to get there so it wasn't always feasible for us to get there but they would work with our scheduled and so that we are very grateful. Our wedding pictures came out perfect, loved out smiles. Sharing some pictures of before and after.
My experience was good its alway nice to see them
The entire staff at Sekhon Dental is kind and considerate. The office experience has been as good as it could be (given you are at the dentist- ha ha). I believe Dr. Sekhon is very good in her field and I will continue to see her and recommend her. The office is equipped with very current technology as well. That said, this older person has a difficult time wanting to always acquiesce to all the preventative procedures recommended based on the better equipment. And dentistry today is very expensive compared to the recent past, with insurance not keeping step. If I didn't have such high co-pays I probably would give the office 5 stars.
Exceptional Dentistry! I have received several crowns from Dr. Sekhon and found her and her team to be thorough, caring and, above all for me, painless. I highly recommend Sekhon Dentistry for your dental needs.
Amazing care -never hesitate to call Dr. Sekhon. I have been with this dental office for 12 years - I would never even think about going anywhere else - They are state of the art. Very Happy - Just had my last wisdom tooth pulled today at age 56 - can not imagine better care anywhere. Thank you Dr. Sekhon. A+++++
The dentist did a great job in the application of tooth cavity repair, implant new tooth and crown installation
I couldn't be happier with Dr. Sekhon and everyone that works at her office. They are so friendly and pleasant. My invisiline treatment has gone exactly as Dr. Sekhon said it would with no surprises. My smile has widened and my teeth are all straight again. It was the easiest and most non painful treatment to go through. I am very happy and would refer all my friends and family to this practice.