Latest Techniques
Our dentist and hygienists use the latest and greatest techniques to provide you the best dental care!

Innovative Technology
Technology changes everyday and dentistry is no exception. We are investing in technology to provide better experience for our patients.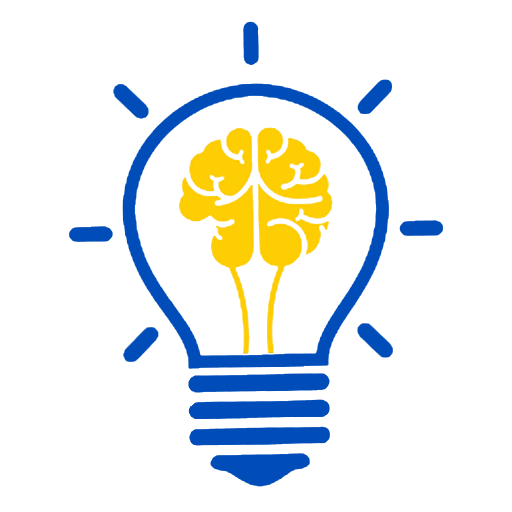 Continuing Education
Dentist and hygienists enroll in advanced courses to stay current with advancements in dentistry.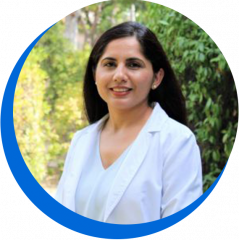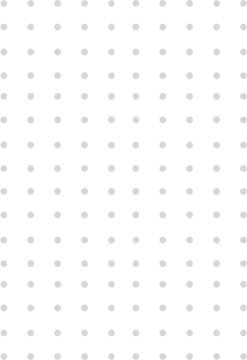 Dr. Navjot Sekhon, DDS, attended UCLA and earned her doctorate (DDS) in 2014. Prior to taking over the practice from Dr. Iceland in 2018, she worked as an associate for private dental offices in West LA and Santa Clarita. She takes pride in her work and believes in educating patients. She utilities new technology and skills to deliver best dental care. When not treating patients, she is spending time with her kids and husband, cooking or hiking.

Sekhon Dental is a boutique dental practice located in Agoura Hills (on Reyes Adobe Road near 101 Freeway). We specialize in general and cosmetic dentistry. We have been serving the community since 1979, when Dr. Steven Iceland, DDS opened his practice at the current location. Recently, Dr. Navjot Sekhon, DDS joined the practice as a general dentist. We also have hygienists to provide dental care to our patients. We have staff who helps our patients with filing insurance claims and making appointments. Our goal is to serve our patients with highest dental care.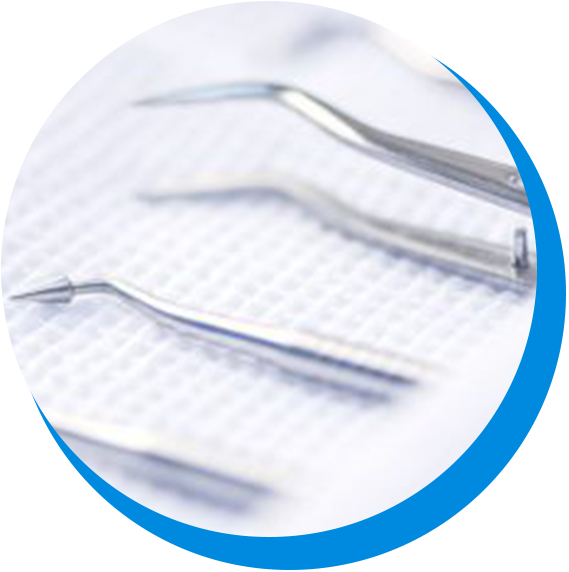 fotoslostnfound
2022-12-15
always excellent care! would definetly recommend
Great experience. They explained everything. Professional, personal and took good care of me.
It has a amazing experience since Dr. Sekhon taken over the practice from the previous owner. All the staffs have been very helpful and friendly 🙂. The receptionist (Tiffany) is always has a friendly smile when you first walk in. Of course my amazing Joanna my dental hygienist 🙏💗. My sister and I are extremely happy with her work!!!! Thank you Dr. Sekhon.
Everyone at Sekhon Dental is professional, competent and friendly. They also spend time to explain things and present options. I recommend them heartily.
I go for regular dental cleanings every 4 months. Office personnel is always extremely nice. Dr. Sekhon is excellent. She has done alot of work on me and has never caused any discomfort of any kind. If you are seeking a dentist in the area, Sekhon dental will take care of you.
Tiffany Sarooie
2022-11-10
Dr. Sekhon and her team are absolutely phenomenal!! I haven't been to a dentist since the pandemic started, I was nervous coming back but the entire staff at Sekhon Dental made me feel at ease and were really comforting. My hygienist, Joanne, was very thorough and informational and Dr. Sekhon is highly experienced and makes you feel so welcome. You can tell she truly cares about her patients. 10/10 would recommend!!
If there is a place you want to go for dental work, this is the place to go. We have a family of four including two kids younger than 10 years. Every time we go there, we are welcomed by the most friendly people one can imagine. Since we booked appointments before hand, so we didn't have to wait more than 10 minutes to see the doctor. Dr Sekhon is one who will alleviate all your worries in first few minutes. We have had general cleanings, tooth fillings and crown capping done on our teeth, and she and their team with their detail oriented abilities always do excellent job at it. Being in similar kind of profession myself, I know how important is it to make your client or customer comfortable to gain their trust and that is what they do. We have had some horrible experiences in the past that had left sour taste in our mouth not only for the specific dental doctors but the entire dental practice. But visiting Sekhon Dentals has been blessing to us. Being parents, we used to worry about kids not behaving with doctor or just not sitting at all. The first time we went, our younger one (4 at that time) kept on crying all the way to office, but as he sat on the chair, it was beyond amazing to see how it changed him. The assistants there have a way to handle kids in such a lovable way that I would recommend anyone with kids to experience this. My kids look forward to parting gift every time we visit the facility. One of the things that infuriates me usually when I go to medical offices especially dental clinics is the cleanliness. I pay particular attention to it because I believe if that office can't keep general cleanliness, how can they be professional in cleaning my teeth. The moment you enter the office, you find yourself in spot clean environment with modern look everywhere from wall paintings to the chairs, equipment and everything in between. My only concern with their office is that people are going to love them, and soon they will have so many patients, and I may have tough time getting appointments from them 😜. But I am very confident in their scheduling/ communication to accommodate me and my family.
My Hygenist Jo was very thorough with the cleaning, my teeth never felt cleaner! Dr Sekhon has a nice calming office and answered all my questions
Always stellar service! This office makes it easy to schedule appointments and around a busy life schedule. I love that I can text them and get what I need when I am in back to back meetings. They make me feel welcome and help me and my kids when we have problems with our teeth. I can't say how grateful I am that they made it work for each of my kids who are in college out of state to do their Invisalign treatments. Just a couple of weeks into lockdown during the early days of the pandemic, of course I lost a crown. And Dr. Sekhon called me personally and made time to meet me in the office, me alone, with just her and a technician to assist, and made me feel comfortable to come in and get this done because I didn't have a choice, when the whole world was freaked out about even leaving their living room.