Latest Techniques
Our dentist and hygienists use the latest and greatest techniques to provide you the best dental care!

Innovative Technology
Technology changes everyday and dentistry is no exception. We are investing in technology to provide better experience for our patients.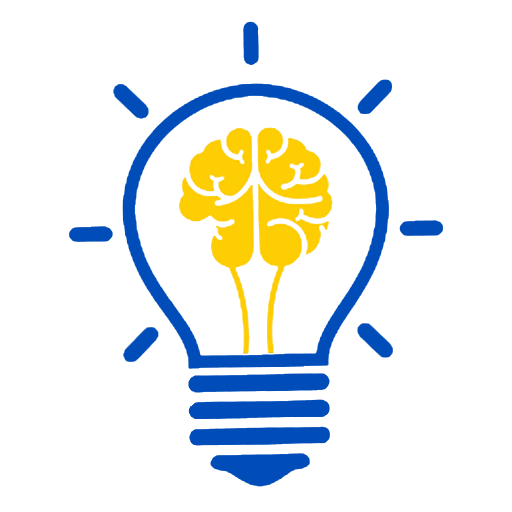 Continuing Education
Dentist and hygienists enroll in advanced courses to stay current with advancements in dentistry.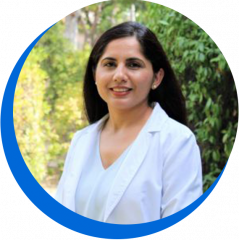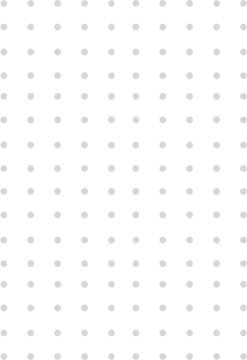 Dr. Navjot Sekhon, DDS, attended UCLA and earned her doctorate (DDS) in 2014. Prior to taking over the practice from Dr. Iceland in 2018, she worked as an associate for private dental offices in West LA and Santa Clarita. She takes pride in her work and believes in educating patients. She utilities new technology and skills to deliver best dental care. When not treating patients, she is spending time with her kids and husband, cooking or hiking.

Sekhon Dental is a boutique dental practice located in Agoura Hills (on Reyes Adobe Road near 101 Freeway). We specialize in general and cosmetic dentistry. We have been serving the community since 1979, when Dr. Steven Iceland, DDS opened his practice at the current location. Recently, Dr. Navjot Sekhon, DDS joined the practice as a general dentist. We also have hygienists to provide dental care to our patients. We have staff who helps our patients with filing insurance claims and making appointments. Our goal is to serve our patients with highest dental care.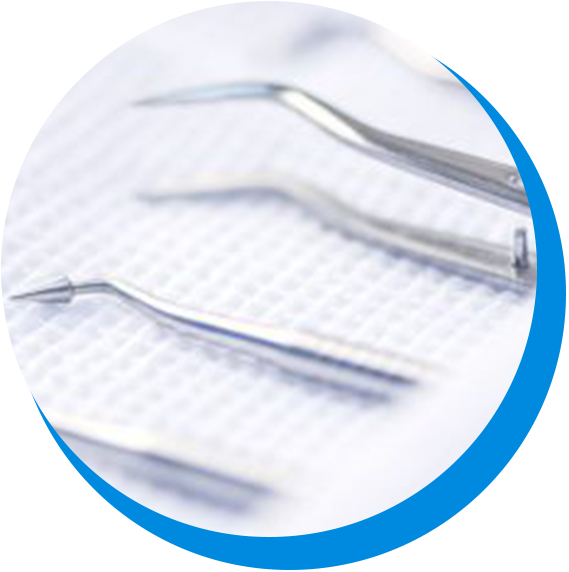 I had a horrible fear of dentists for many many years and my teeth showed the neglect - I saw dr Iceland for an emergency- abscessed tooth- so I had to face the fear and he was awesome and patient and very understanding,- I was thrilled…..and then next visit Dr Iceland had retired,,, and Dr Sekhon was there and I almost walked out - she could see the fear and anxiety in my face and sat and talked with me - and was so slow and gentle and amazing - that was the beginning of my transformation done by Dr Sekhon. It's been a long road but I no longer fear going to the dentist- as long as it's Dr Sekhon. I refer everyone I know to her. Oh and one more thing - they work with you on costs and that is not their focus- your well-being is
Dr. Sekhon and her staff were so wonderful and caring, and they fixed my broken capped tooth.
Dr. Sekhon is wonderful! She is sincerely concerned with her patients' health and comfort, and has gone out of her way to help me. The office staff and assistants are very nice and helpful too. I am very grateful to be Dr. Sekhon's patient.
Lisa S. Herman
2023-02-15
I've had very positive experiences with my dentist in Agoura Hills. Dr. Sekhon provides excellent dental care and is a really nice person too. I feel completely confident with her knowledge and top notch professional skills. The staff is equally professional and friendly. If you're looking for a dentist I would highly recommend her practice.
I have been coming here for last 4 years and I am glad I switched my dentist to Navjot. Amazing staff and always on schedule with timing.
fotoslostnfound
2022-12-15
always excellent care! would definetly recommend
Great experience. They explained everything. Professional, personal and took good care of me.
It has a amazing experience since Dr. Sekhon taken over the practice from the previous owner. All the staffs have been very helpful and friendly 🙂. The receptionist (Tiffany) is always has a friendly smile when you first walk in. Of course my amazing Joanna my dental hygienist 🙏💗. My sister and I are extremely happy with her work!!!! Thank you Dr. Sekhon.
Everyone at Sekhon Dental is professional, competent and friendly. They also spend time to explain things and present options. I recommend them heartily.