Welcome to Sekhon Dental!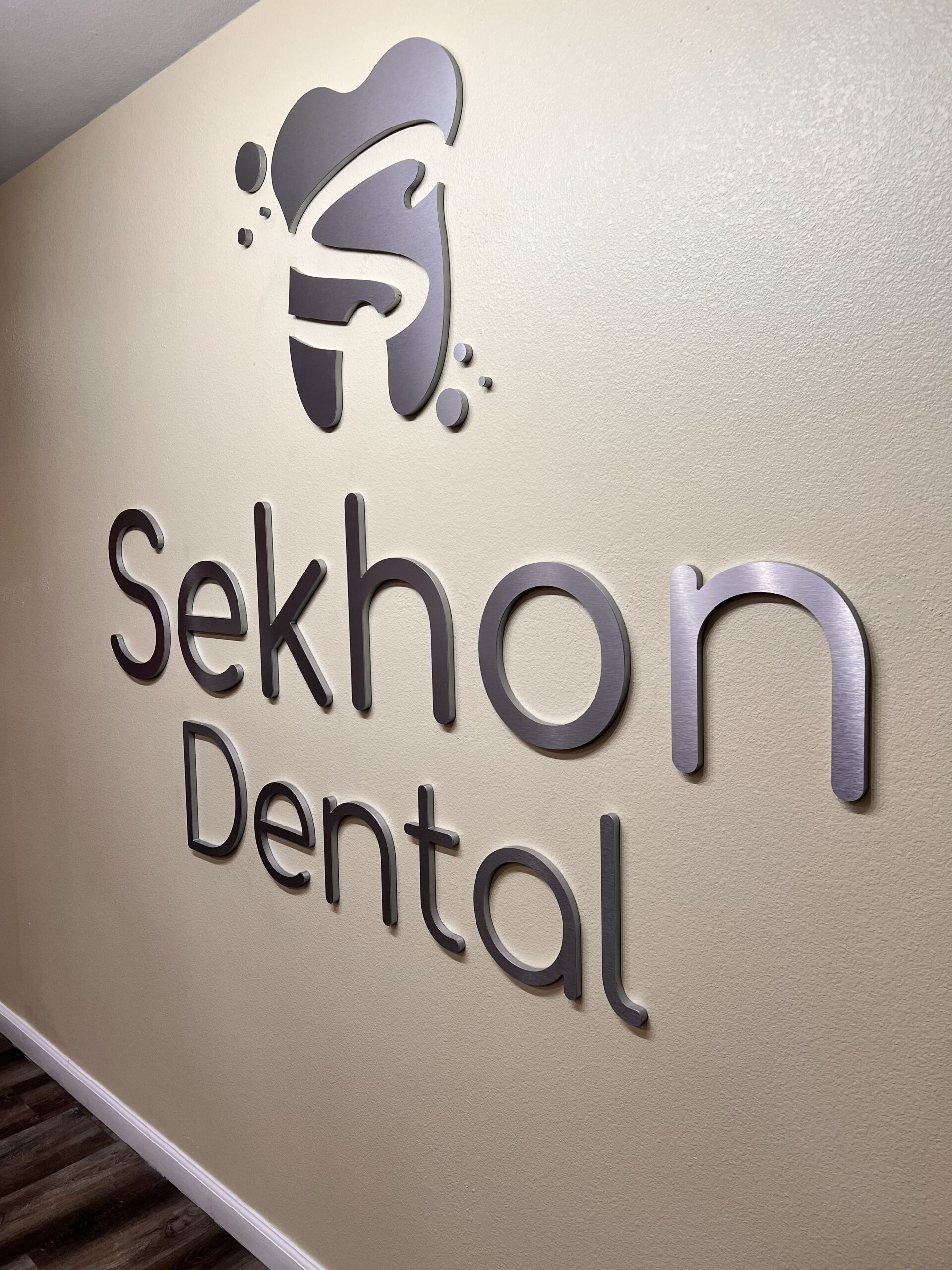 Sekhon Dental is a general, cosmetic and comprehensive dental practice located in Agoura Hills, CA. Our team of highly skilled professionals is dedicated to providing you and your family with quality dental care in a relaxed and professional environment. Whether you are in need of a routine exam and cleaning or cosmetic care, we are here for you and offer a wide range of dental services to meet your dental needs. Our services include:
Unwavering Commitment
With our unwavering commitment to honesty, integrity, and trust, we provide an unparalleled level of service that revolves around your dental needs. Our patient-centered approach ensures that you receive transparent and valuable dental care, supported by active listening and patient education.
Comfortable & Professional Environment
Step into our practice and experience a welcoming environment where approachability meets expertise. Our knowledgeable and vetted staff will guide you through your dental journey, building a relationship based on trust and open communication. We take pride in delivering high-quality, valuable services that leave a lasting impact on your well-being.
Advanced and Future-Focused Technology
At Sekhon Dental, we stay at the forefront of dental technology and techniques, leveraging them to their fullest extent for your benefit. Our state-of-the-art facilities incorporate cutting-edge tools such as digital x-rays, intra-oral cameras, ultrasonic scalers and cleaners, intra-oral scanners for precise diagnostics and 3D modeling, 3D printers and many more. With the help of ultrasonic instruments, we ensure minimally invasive treatments that prioritize your comfort.
Continuing Education
Our commitment to excellence goes beyond technology; it extends to the continual education of our dentists. Through ongoing professional development courses, our team stays ahead of the curve, mastering the latest techniques and staying informed about advancements in the field. This dedication ensures that you receive the highest level of care and the most innovative treatment options available.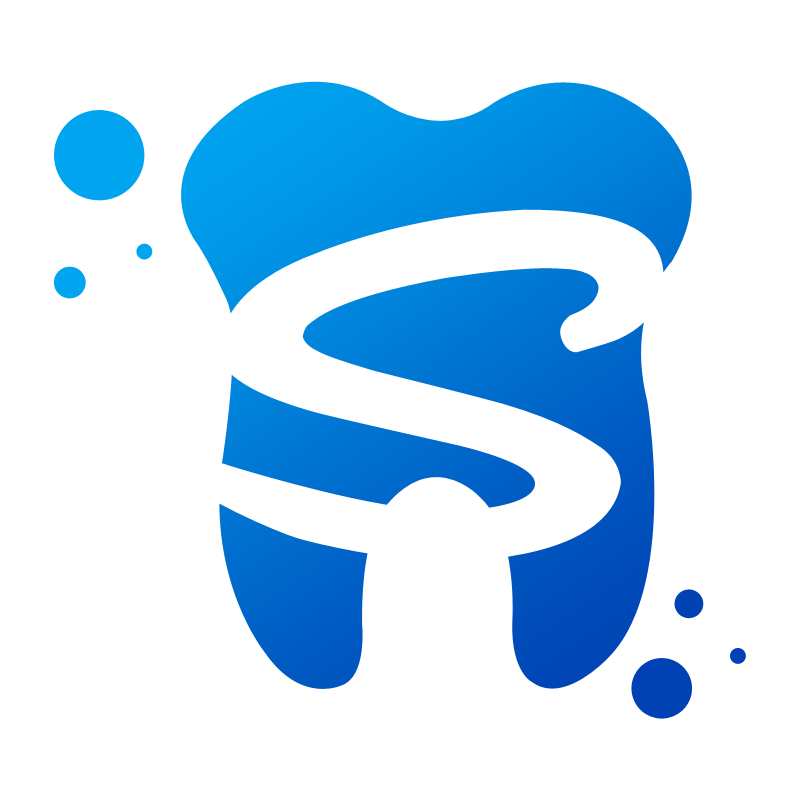 Schedule Your Appointment
Don't delay to transform your smile! Get started today! We are looking forward to serving you, your family and friends!