Dental Insurance & Financing
We strongly believe that everyone deserves access to high-quality dental care without worrying about finances. We understand that dental treatments are very important investment in your overall health and well-being. Delaying or ignoring dental care can have significant consequences – oral pain, more invasive procedure, tooth decay, higher costs and many more. At Sekhon Dental, we take a proactive approach. That's why we work with a wide array of dental insurances and plans and also offer financing options to make your dental experience as convenient and affordable as possible.
Dental Insurance
A dental insurance can offset a portion of your dental treatment. Navigating dental insurance yourself can be very intimidating as there are so many variables involved. We have a team of dental insurance experts who can answer your questions – which procedures are covered, your co-pay, frequency limitation, annual maximum – just to name a few. We also assist you in maximizing your benefits so you receive the most value from your investment. Your unused benefits expire at the end of each calendar year. They don't rollover, so please don't wait until November or December to start using benefits.
We accept all PPO (Preferred Provider Organization) dental plans and Medicare with Dental PPO coverage. As a courtesy at no-charge to you, we will submit the claim to your insurance carrier, so you don't have to worry about dealing with insurance claims and reimbursements.
We don't accept DentiCal, Medicaid, Medicare without Dental PPO, HMO (Health Maintenance Organization) and DMO (Dental Maintenance Organization) plans.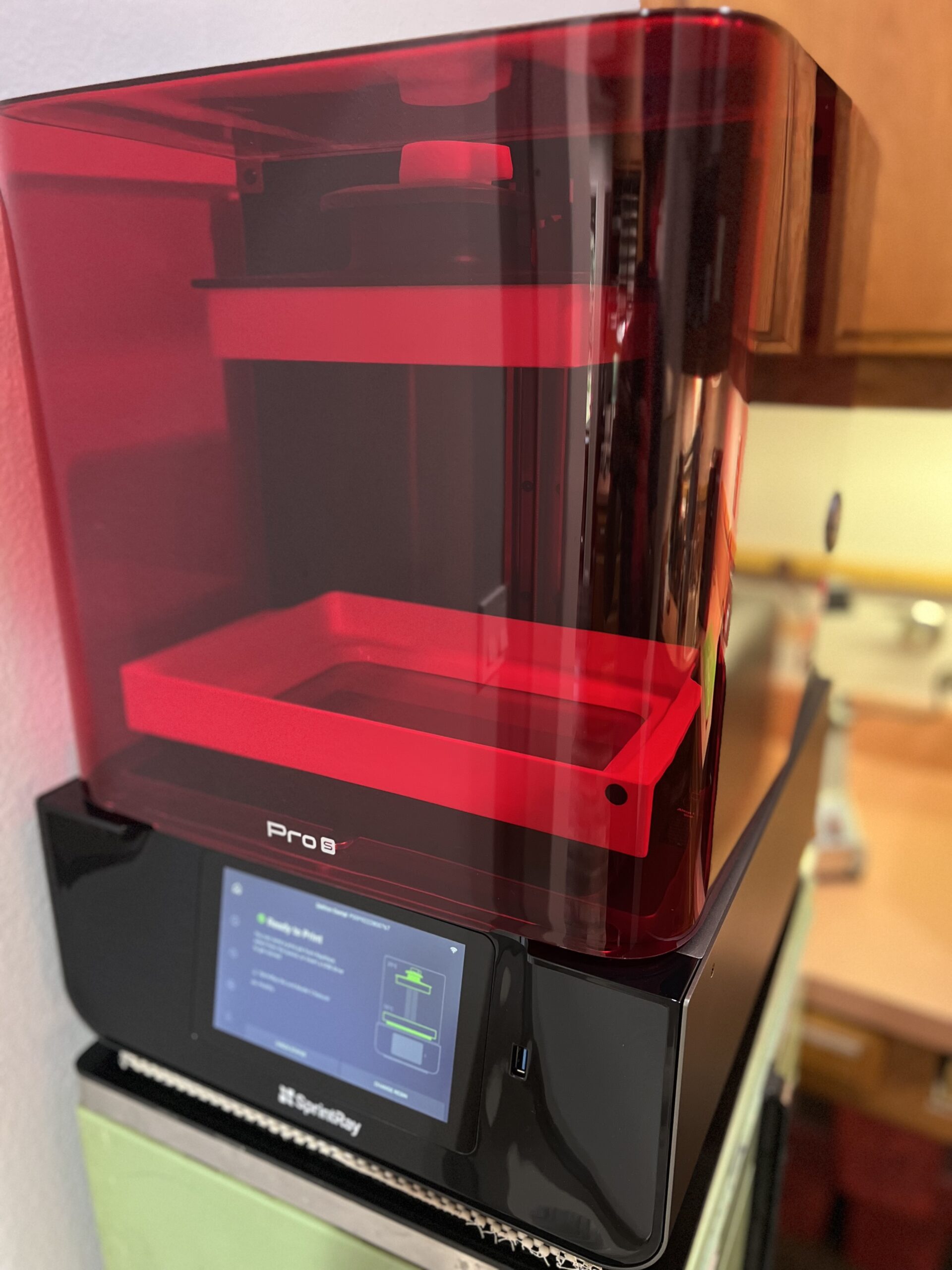 We are in-network with 20+ dental insurance companies.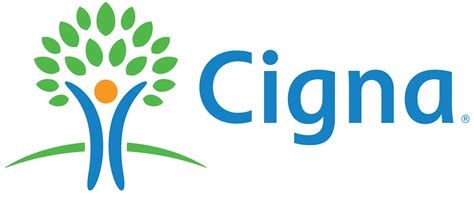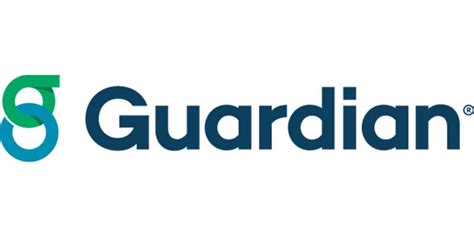 No Dental Insurance? No worries! Financing Options Available
We know it can be hard to make a decision when there is no dental insurance. We don't want you to delay your dental care as it may result in more costly treatment. Therefore, we work with reputable and trusted dental services financing companies – Sunbit & CareCredit. If you have any questions, please don't hesitate to reach out to us.
Schedule Your Appointment?
We also accept major credit and debits cards, Apple Pay, Google Pay, Samsung Pay, and Android Pay.
Transparent Financial Dislosures
We believe in very transparent communication about your customized treatment and fees. Prior to proceeding with any treatment, we will provide you with the costs and breakdown of your treatment. We strongly encourage you to ask questions regarding your treatment, cost and financing. We always strive to ensure that you are well-informed and comfortable with your investment in your dental care.
Questions?
If you have any questions about dental insurance, financing options, or would like to discuss your individual circumstances, please don't hesitate to contact our friendly and knowledgeable team at (818) 991-5004 or smile@sekhondental.com. We are here to help you navigate the financial aspect of your dental care and make your experience as seamless as possible. Your smile is our top-priority, and we are very committed to you!
* Based on credit history. Not all patients may qualify.