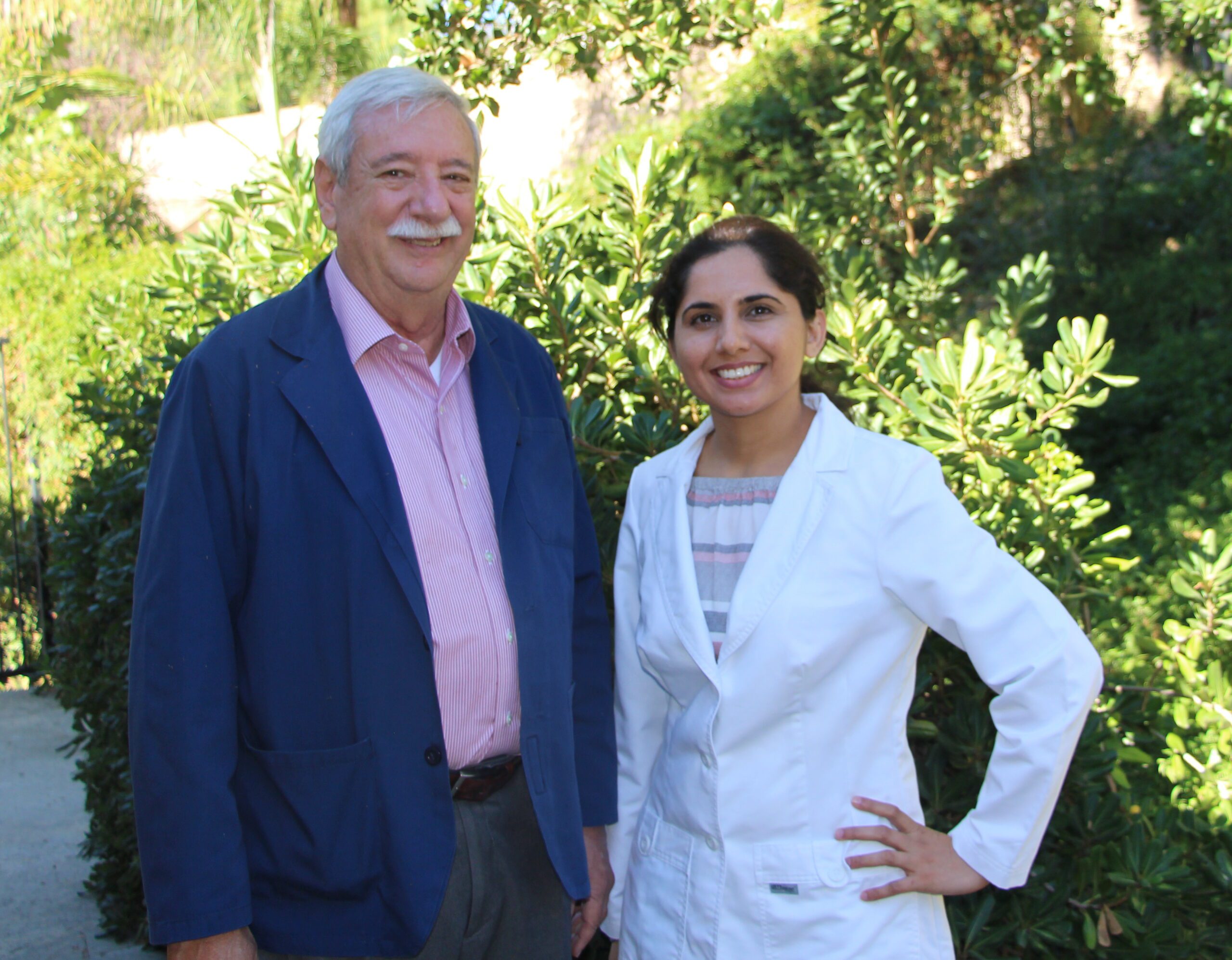 Our Story
Since 1979, we have been serving Agoura Hills, Oak Park, Thousand Oaks, Westlake Village, Calabasas, Moorpark, Newbury Park, Malibu, Woodland Hills and surrounding areas.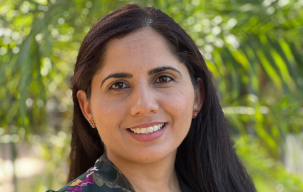 Dr. Navjot Sekhon, DDS
Dr. Sekhon is a general and cosmetic dentist at Sekhon Dental. She graduated from UCLA in 2014. She is a member of ADA, CDA & SFVDS. She enjoys hiking, cooking & exploring when not helping patients.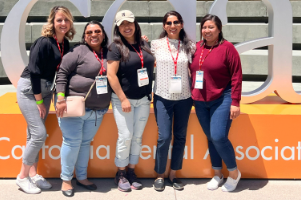 Sekhon Dental Team
Our dedicated & professional staff is committed to providing exceptional patient care in a stress-free and comfortable environment.
Sekhon Dental
is more than just a dental practice; it is a testament to a legacy built over decades of serving the community. In 1979, Dr. Iceland opened the doors of this practice, catering to the dental needs of Agoura Hills, Oak Park, Thousand Oaks, Westlake Village, Calabasas, Moorpark, Newbury Park, Malibu, Woodland Hills, and the surrounding areas. Dr. Iceland's tireless efforts laid the foundation for a tradition of exceptional care and compassion. Recognizing Dr. Sekhon's unwavering commitment to her craft, he personally chose her to carry his legacy forward upon his retirement in 2018.
Since assuming the reins of the practice, Dr. Sekhon has nurtured its growth and established herself as a fixture in the Agoura Hills community. While the practice has expanded over the years, its unwavering dedication to delivering exceptional dental care has remained steadfast. In addition to Dr. Sekhon, our team includes skilled hygienists and staff members who work tirelessly to streamline scheduling, treatment coordination, insurance verification and billing, all for the sole purpose of offering our patients the highest quality care.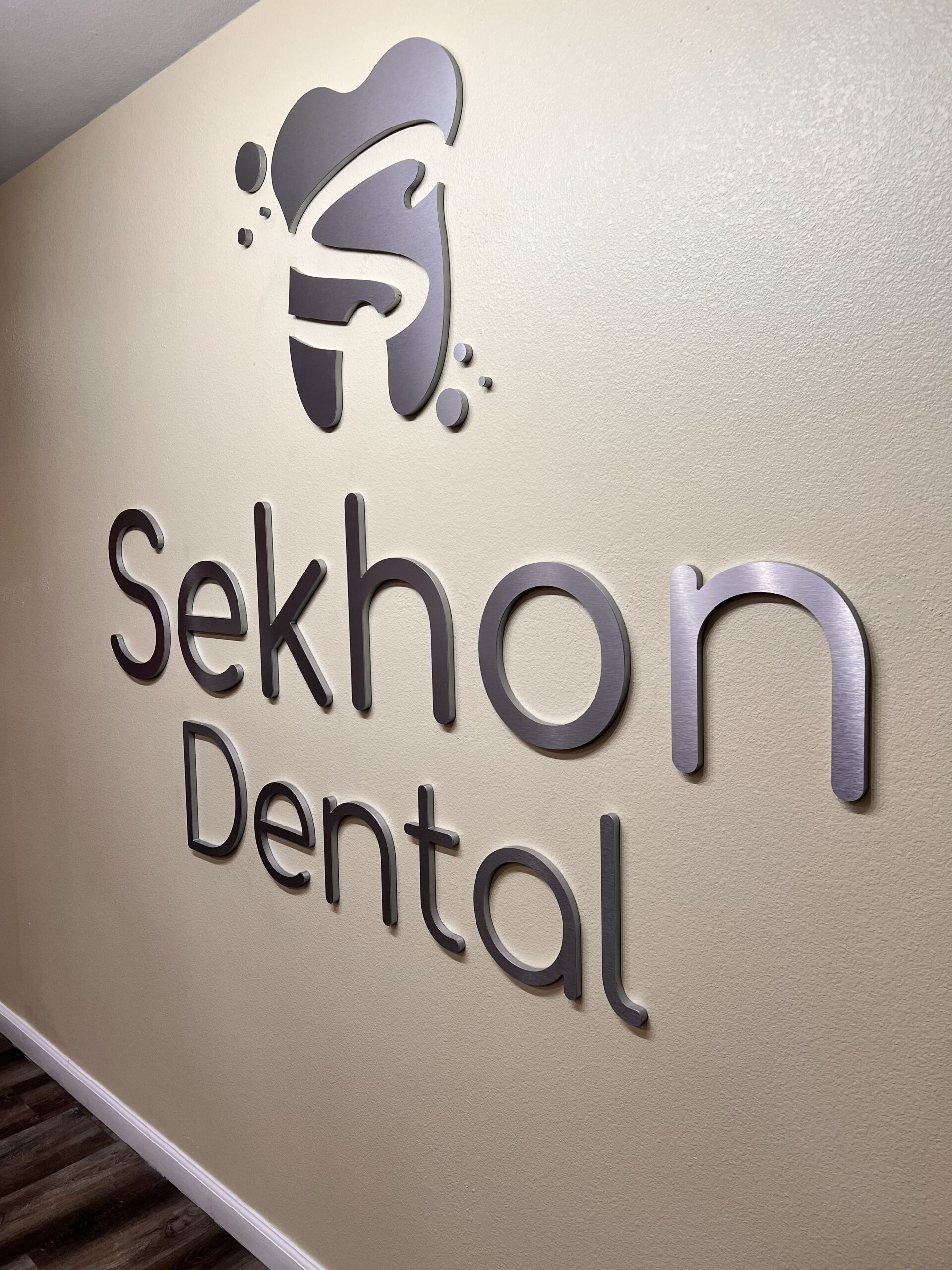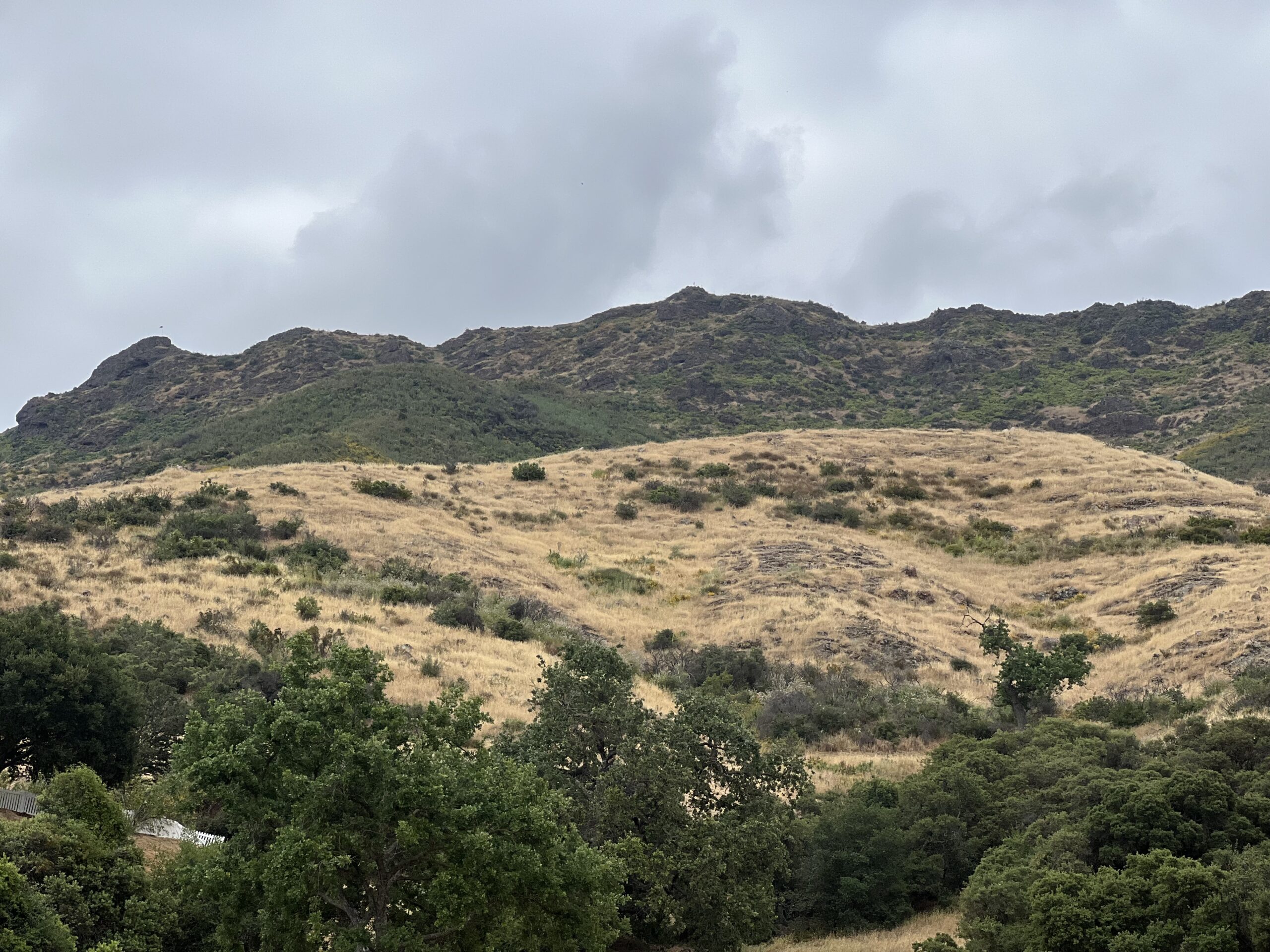 Nestled in the breathtaking foothills of the Santa Monica Mountains, Agoura Hills is a vibrant community known for its natural beauty and strong sense of unity. At the heart of this community stands Sekhon Dental, proudly serving as a pillar of oral health and well-being for residents far and wide.
When you step into our office, we want you to feel more than just another patient; we want you to experience a warm embrace of care and compassion. We understand that our patients are the most valuable assets we have, and we strive to make you feel like a cherished member of our extended family. From the moment you walk through our doors, you'll be enveloped in an atmosphere of comfort, genuine passion, and heartfelt smiles.
At Sekhon Dental, we unlock happier and healthier lives through vibrant smiles. With passion and precision, we deliver exceptional care that transforms lives. Trust us for a brighter and healthier smiles.
We understand that dental care can be daunting for some patients, and we strive to create a warm and welcoming environment that puts them at ease. Our team takes the time to get to know each and every patient, listening to their concerns and providing education and support to help them make informed decisions about their oral care. Come experience the Sekhon Dental difference for yourself and start your journey to a healthier and more confident smile today.
Patient-Centered
Our patients are at the core of everything we do. We listen to their needs and provide an exceptional care without any compromises.
Integrity
It's about doing the right thing everytime. We want to make sure we provide the best value to our patients – no compromises.
Trust
We want to earn everyone's trust – patients, staff, our labs, suppliers, partners, and vendors.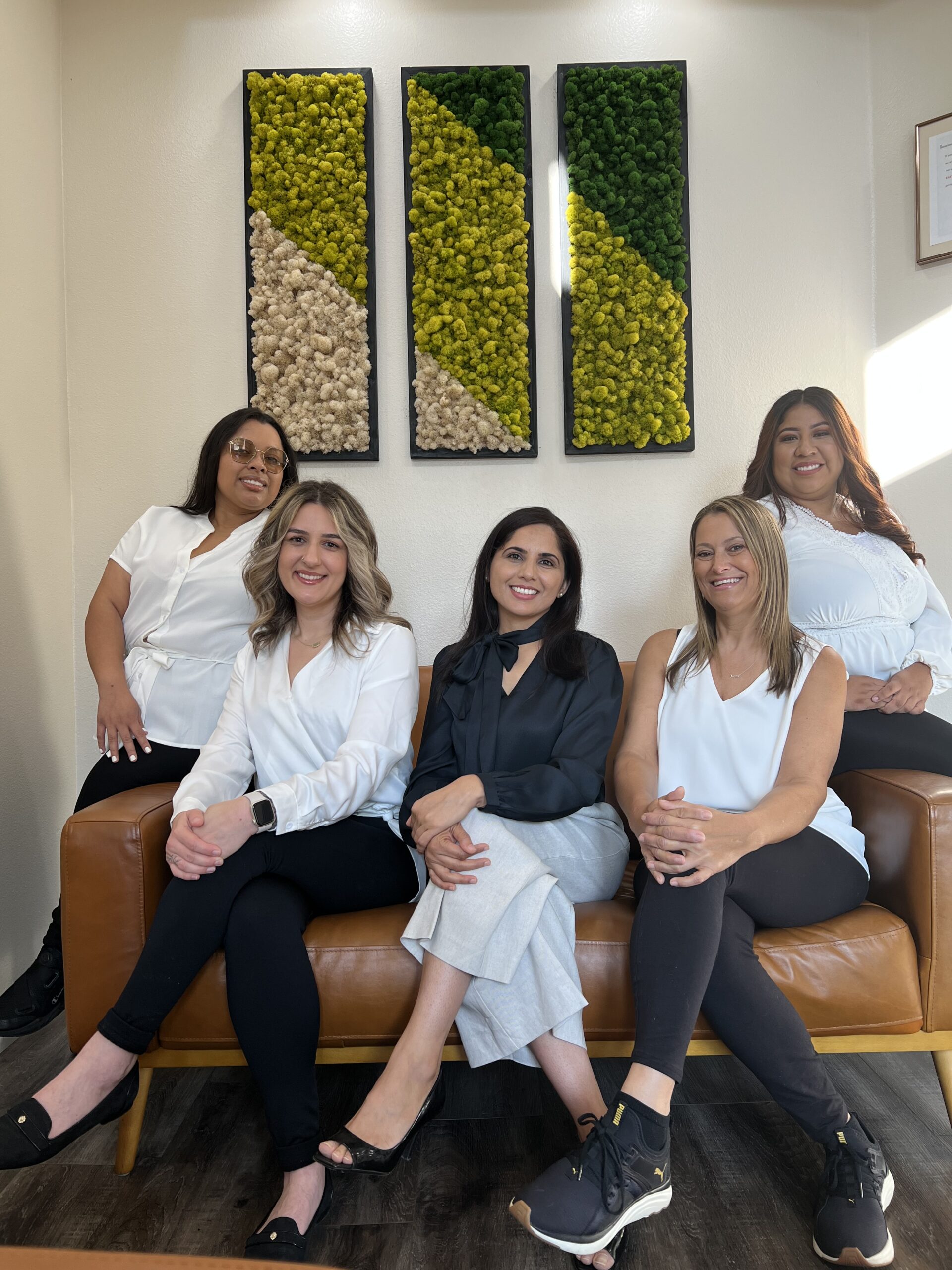 Your smile holds incredible power! At Sekhon Dental, we're dedicated to providing you with healthy and happier smiles. With our unwavering commitment to honesty, integrity, and trust, we provide an unparalleled level of service that revolves around your needs. Our patient-centered approach ensures that you receive transparent and valuable dental care, supported by active listening and patient education.
Step into our practice and experience a welcoming environment where dental care meets expertise. Our knowledgeable and vetted staff will guide you through your dental journey, building a relationship based on trust and open communication. We take pride in delivering high-quality, valuable services that leave a lasting impact on your well-being.
At Sekhon Dental, we stay at the forefront of dental technology and techniques, leveraging them to their fullest extent for your benefit. Our state-of-the-art technology incorporate cutting-edge tools such as digital x-rays, intra-oral cameras, ultrasonic scalers and cleaners, intra-oral scanners for precise diagnostics, 3D modeling, and 3D printer. With the help of ultrasonic instruments, we ensure minimally invasive treatments that prioritize your comfort.
Our commitment to excellence goes beyond technology; it extends to the continual education of our dentists. Through ongoing professional development courses, our team stays ahead of the curve, mastering the latest techniques and staying informed about advancements in the field. This dedication ensures that you receive the highest level of care and the most innovative treatment options available.
Our Promise to You
We promise to deliver the highest quality dental care that transforms not only your smile but also your self-confidence. We want you to feel empowered and embrace the radiance of a beautiful smile. Your satisfaction is our ultimate goal.
Book Now or call (818) 991-5004 to embark on a journey to a happier, healthier you.