Nitrous Oxide (aka Laughing Gas)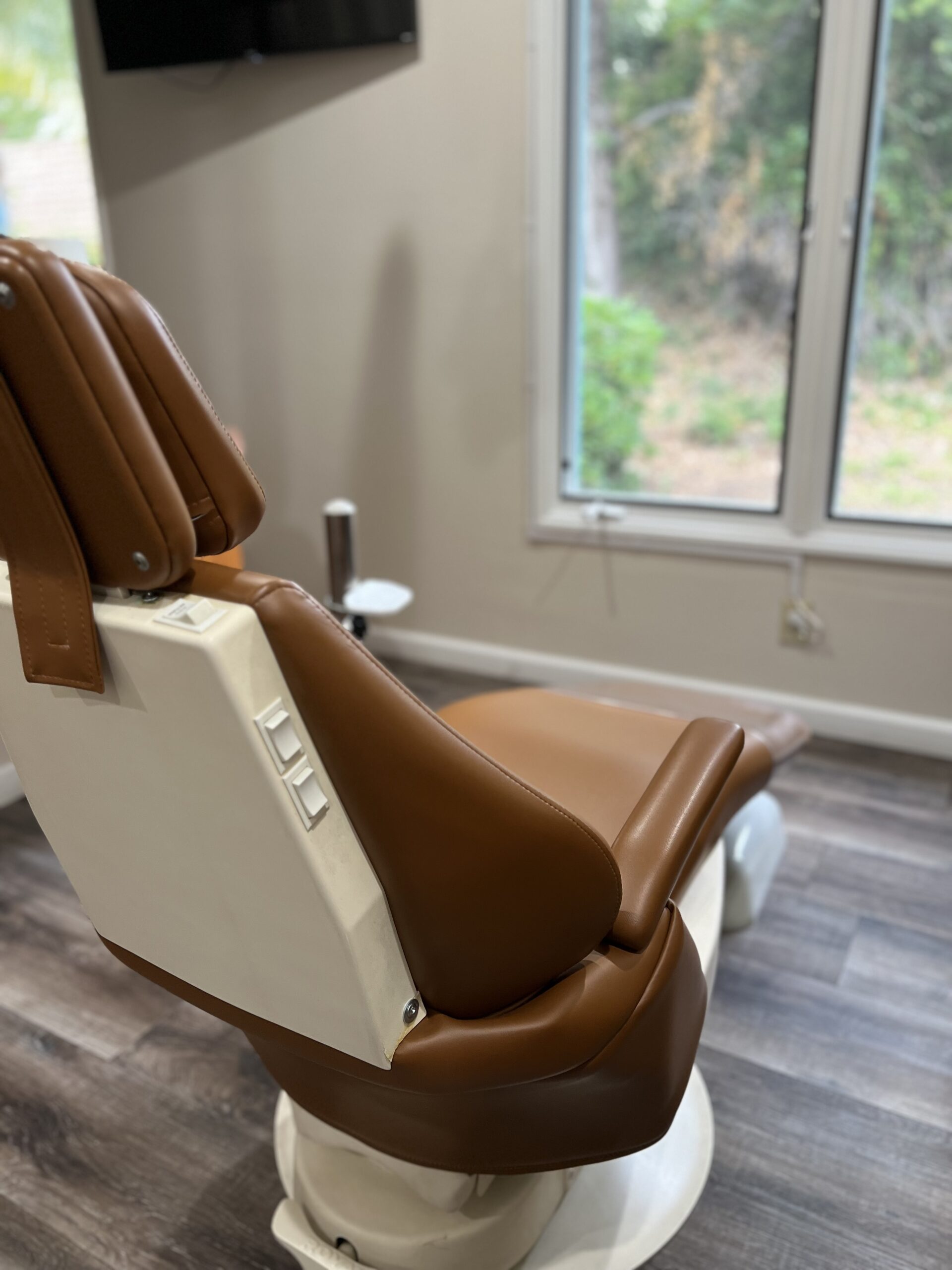 Nitrous Oxide (N
2

O) – Relax & Comfort with Laughing Gas
Your comfort is our top priority. If you experience anxiety or get nervous about a dental procedure, we offer nitrous oxide sedation to help you relax while you receive the care you need. We are skilled to provide a positive and stress-free dental experience by offering nitrous oxide, commonly known as "laughing gas." Laughing gas is a safe and effective way to manage pain and anxiety during dental procedures. We offer laughing gas as an alternative to traditional anesthesia to ensure our patients' comfort and satisfaction. It's administered through a small mask placed over your nose, allowing you to breathe. You remain conscious and responsive throughout the procedure.
Benefits of Nitrous Oxide Sedation
Let us know if you prefer Nitrous Oxide
Schedule Your Anxiety Free Appointment Now
Take the first step! Our dedicated team is excited to meet with you! Call us now to schedule your appointment and get started on the path to a healthy and active smile!
Please email us your previous X-Rays and dental records to smile@sekhondental.com as these will provide valuable insights into your oral health history. Don't worry if you don't have them! We will take them for you!