General Dental Services – New Smile, New You!
We take pride in serving our community and being a trusted partner in maintaining excellent oral health. Our comprehensive general dentist services are designed to provide you with a personalized care in a comfortable and relaxing environment. Whether you need a routine checkup or cosmetic treatment, we are here for you.
Our General Dental Services Include:
Regular Checkups – Regular checkups are an essential part of maintaining good oral health. We work with patients to develop personalized treatment plans that address their unique needs and goals. By keeping up with regular checkups, patients can prevent dental issues from developing and maintain healthy teeth and gums. We recommend regular checkups every six months to monitor your oral health, perform cleanings, and address any emerging concerns.
Oral Cancer Screenings – Early detection is key to successfully treating oral cancer. Dr. Sekhon and our hygienists perform regular oral cancer screenings to catch any abnormalities early on and provide effective treatment options and referrals as needed.
Dental Examinations – Comprehensive exams help us diagnose dental issues like cavities, gum disease, and oral cancer in their early stages and avoid any complications in the future. These exams allow us to provide timely treatment and minimize the cost and increase the effectiveness of the treatment. We use state-of-the-art technology to ensure accurate diagnoses and effective treatment.
Teeth Cleaning – Removal of build-up and plaque that can lead to gum disease. Periodontal disease has been associated with various systemic diseases. We educate our patients on the importance of oral health. We use gentle yet effective cleaning techniques to ensure that our patients' teeth are healthy and bright.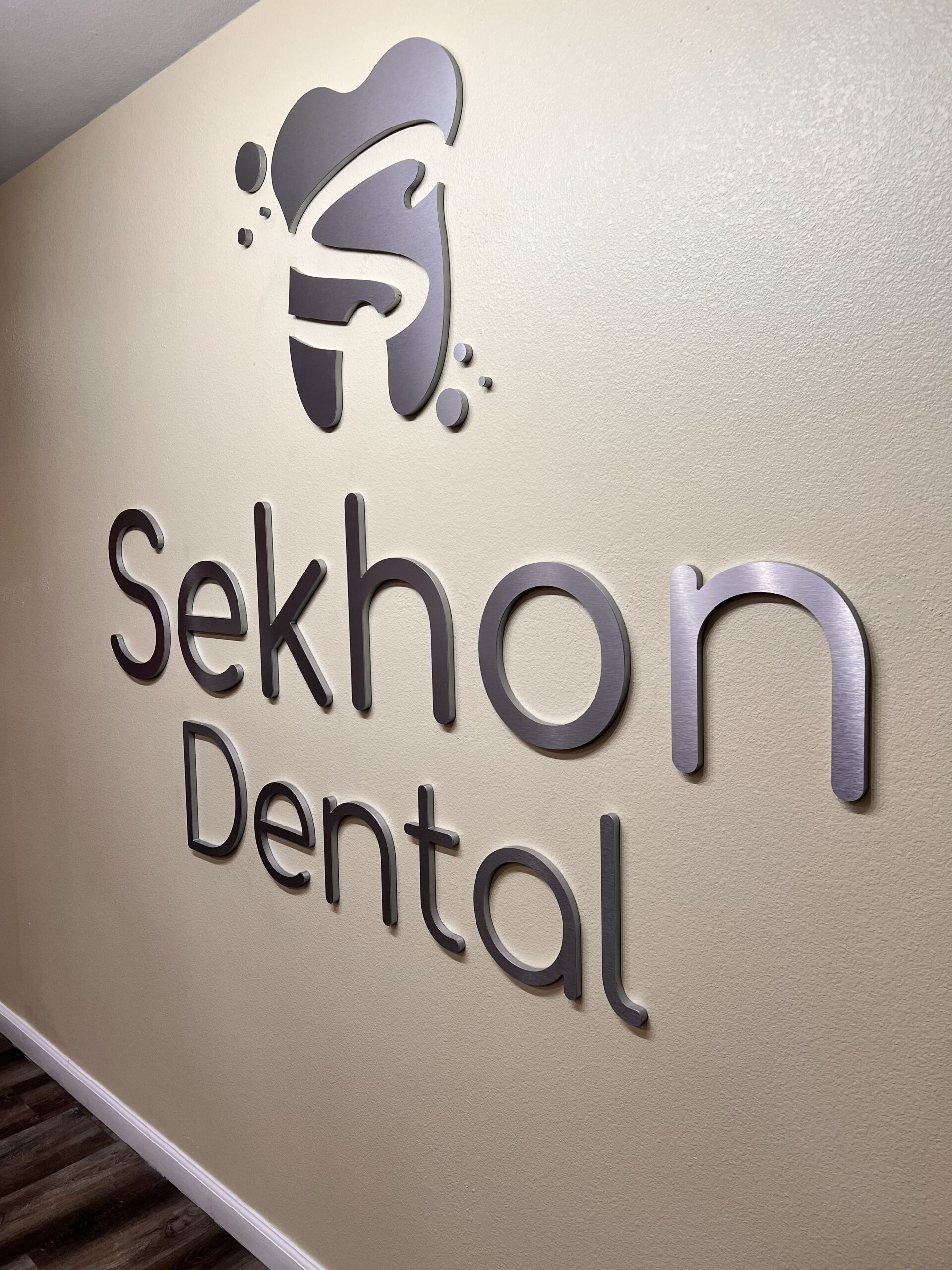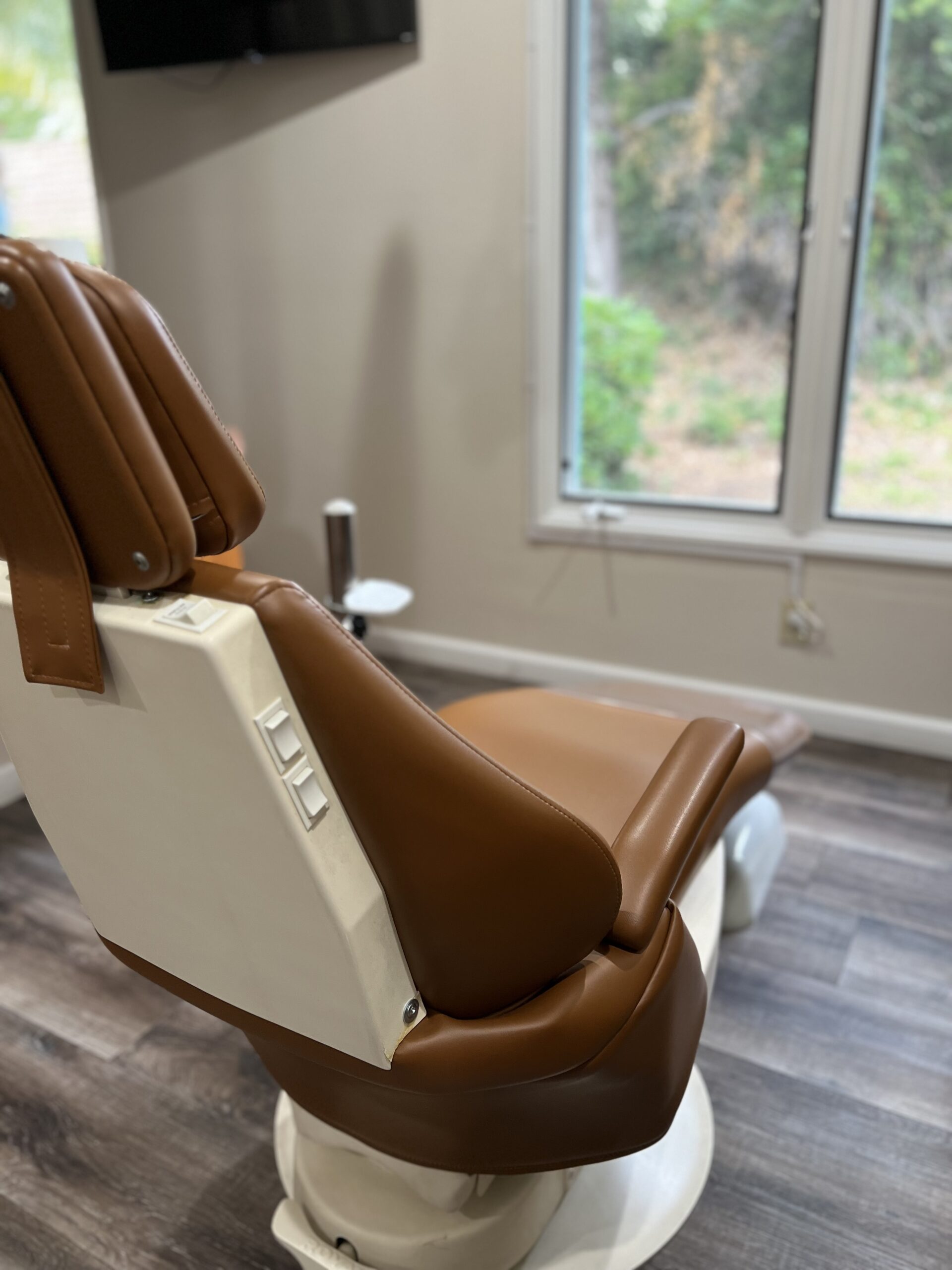 Fluoride Treatments– A preventive measure to help protect teeth from decay by strengthening the enamel. We offer in-office fluoride treatments to keep your teeth healthy. Fluoride treatments are very benefcials for children and adults who have higher risks of cavities.
Dental Sealants – Sealants provide a protective barrier on the chewing surfaces of molars, preventing cavities in hard-to-clean areas.
Imaging (X-Rays)  – We take digital X-Rays of your mouth so we can look at them with you to assess the condition of your teeth and gums. These visuals provide great insight.
Intraoral Photos/Scans – Intraoral photos and scans provide valuable insight into the teeth and gums. We use these technologies to diagnose dental issues and develop effective treatment plans. Our team love educating patients and take intraoral pictures and scans regularly to keep track of there oral health. We show these pictures to you so you can actively see what we are seeing. Our patients love these pictures!
Extractions– When a tooth is damaged beyond repair or causing other dental issues, an extraction may be necessary. We provide safe and effective extractions to relieve pain and prevent further damage to the mouth. We also offer options for tooth replacement to restore function and aesthetics with implants, bridges and removable partials.
Cracked Tooth Repair – A cracked tooth can cause discomfort and make it difficult to eat, sleep or talk. We provide effective repair options to restore the tooth's function and aesthetics with onlays, crowns/partial crowns.
Fillings – Dental fillings treat cavities and prevent further deterioration to the teeth. We use high-quality materials and advanced conservative techniques to ensure that fillings look and feel natural while providing long-lasting protection for the teeth.
Crowns & Bridges, Inlay and Onlays – Crowns and bridges, inlays and onlays are dental restorations that are used to replace missing or damaged teeth. We use the latest techniques and technology to ensure that our patients receive high-quality restorations that look and feel natural.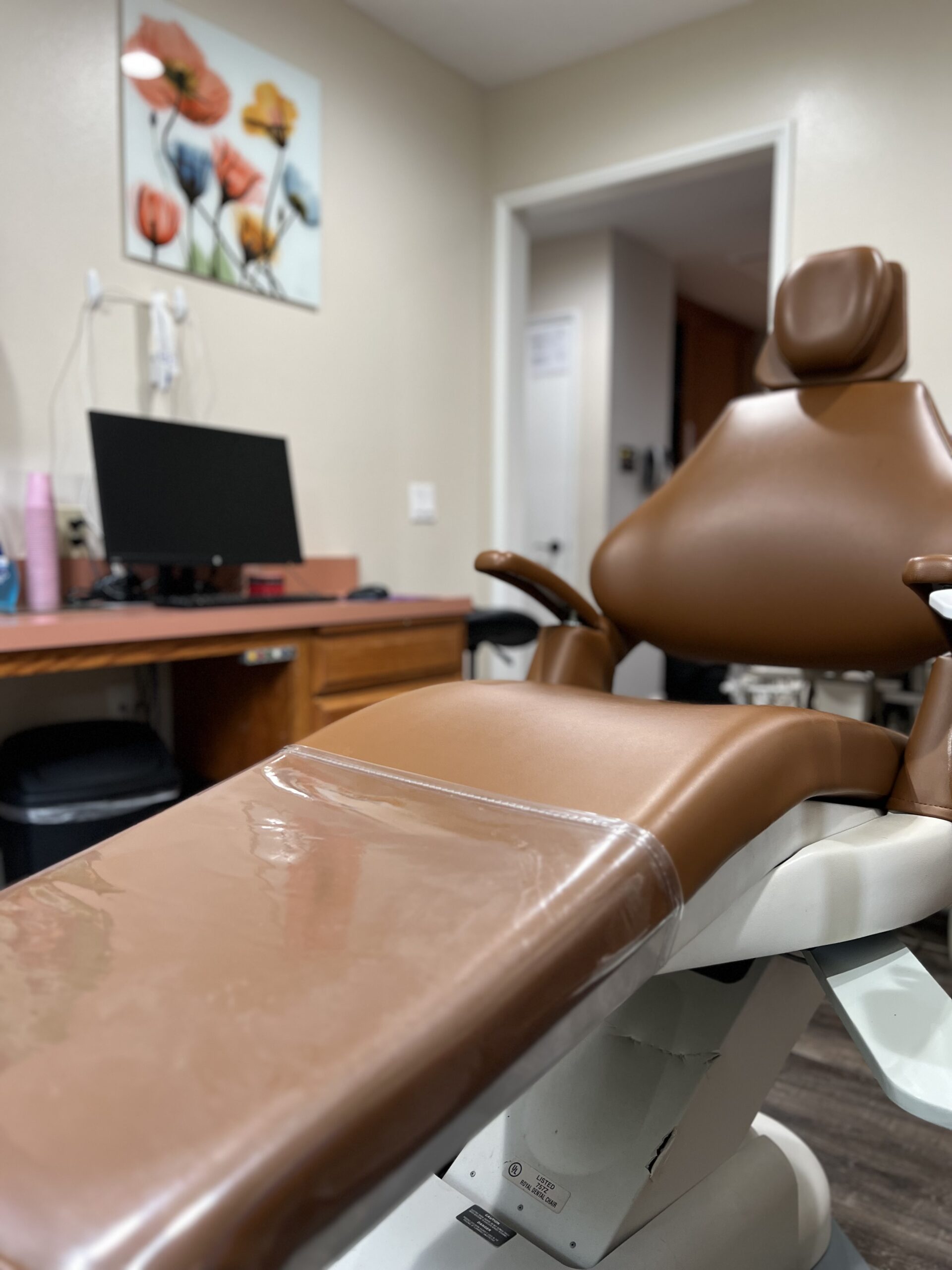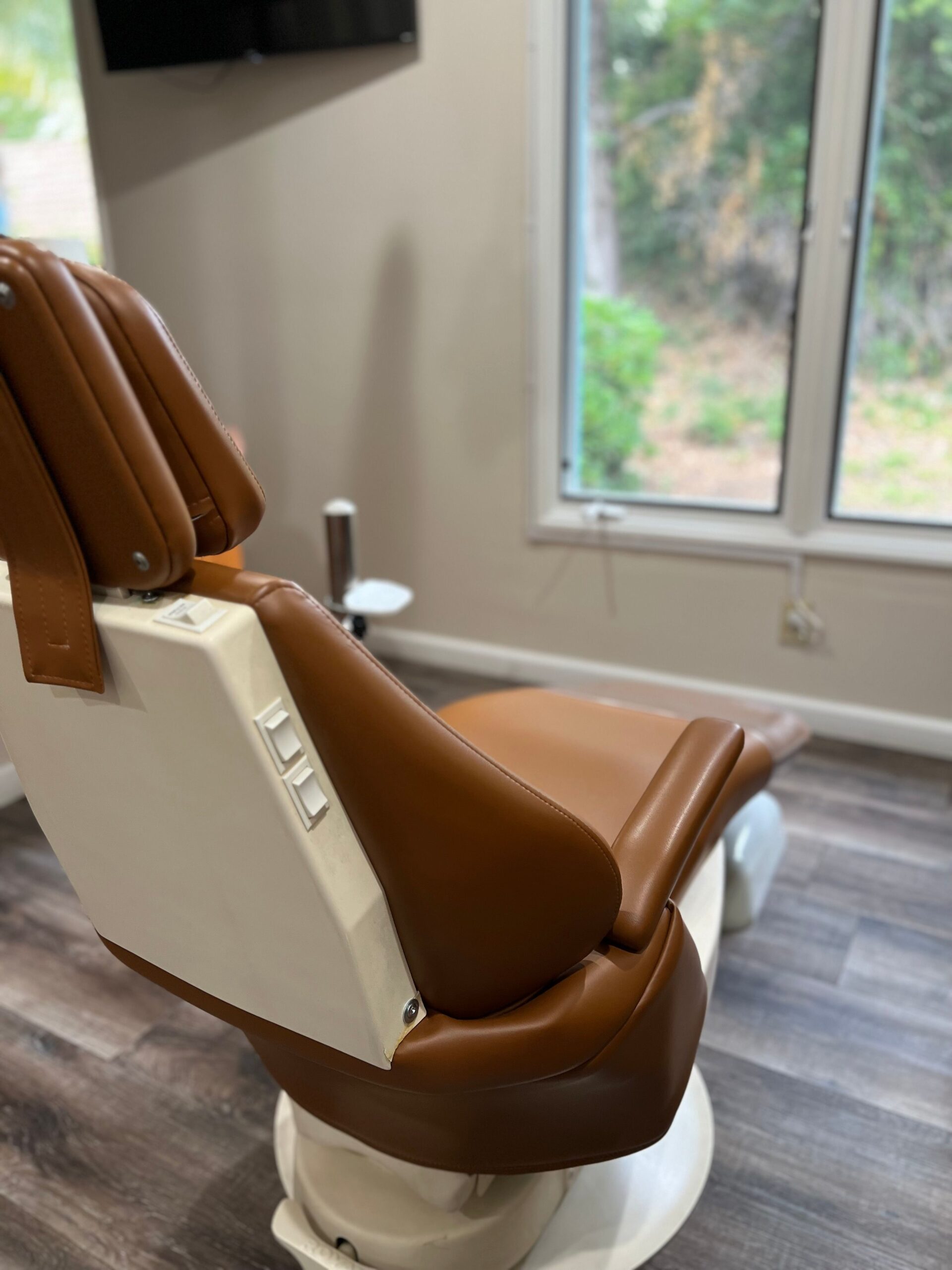 Dental Implants– Dental implants are a popular option for replacing missing teeth. We offer single dental implants crowns, implants bridges, implant supported dentures. Whether you are missing a single or multiple teeth dental implants are a great restorative option to regain back the aesthetics and functionality. Dental implants stimulate the growth of jaw bone making them a very healthy tooth replacement.
Education/Feedback/Tips– During your regular checkup, we educate you on how to maintain proper oral care and provide feedback on things that you are already doing such as flossing, brushing twice a day, and many more. We also provide helpful tips on effective dental care in between your visits, empowering you to take control of your smile.
Schedule Your Appointment Now
Take the first step! Our dedicated team is excited to meet with you! Call us now to schedule your consultation and get started on the path to a healthy and active smile!
Please email us your previous X-Rays and dental records to smile@sekhondental.com as these will provide valuable insights into your oral health history. Don't worry if you don't have them! We will take them for you!