Explore How Can We Help You

Latest Techniques
Our dentists and hygienists use the latest and greatest techniques to provide you the best dental care!

Innovative Technology
Technology changes everyday and dentistry is no exception. We are investing in technology to provide better experience for our patients.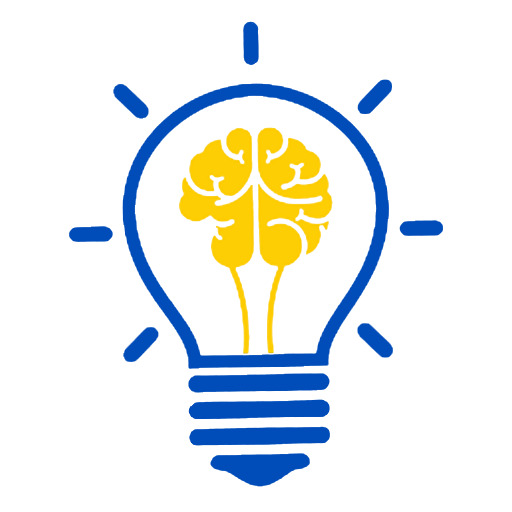 Continuing Education
Dentists and hygienists enroll in advanced courses to stay current with advancements in dentistry.
Dr. Steven Iceland and Dr. Navjot Sekhon are available to create new smiles for you.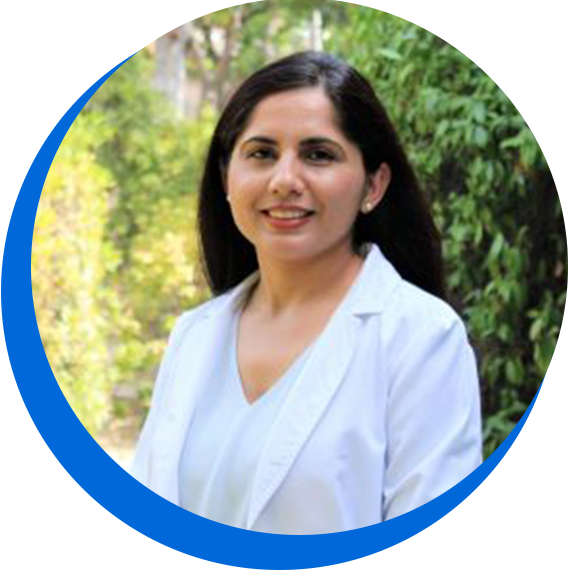 Dr. Navjot Sekhon, DDS, attended UCLA and earned her doctorate (DDS) in 2014. Prior to taking over the practice from Dr. Iceland, she worked as an associate for private dental oces in West LA and Santa Clarita. She takes pride in her work and believes in educating patients. She utilities new technology and skills to deliver best dental care. When not treating patients, she is spending time with her kids and husband, cooking or hiking.
Sekhon Dental is a boutique dental practice located in Agoura Hills (close to 101 freeway o of Reyes Adobe Road exit). We specialize in general and cosmetic dentistry. We have been serving the community since 1979, when Dr. Steven Iceland, DDS opened his practice at the current location. Recently, Dr. Navjot Sekhon, DDS joined the practice as a general dentist. We also have hygienists to provide dental care to our patients. We have sta who help our patients with ling insurance claims and making appointments. Our goal is to serve our patients with highest dental care.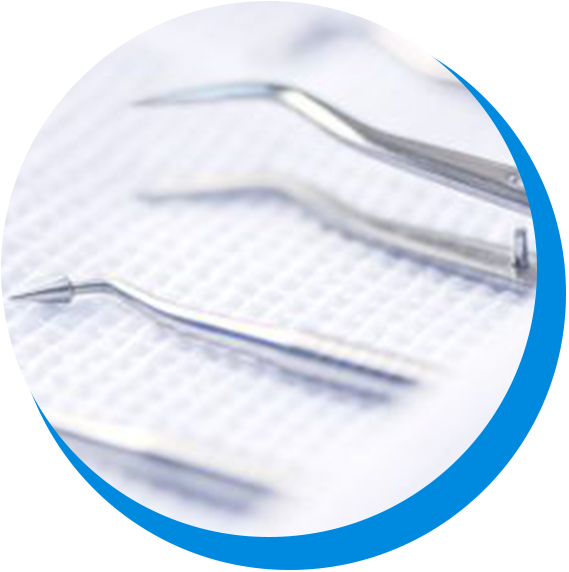 Great Words about Sekhon Dental
Dr Sekhon is a great dentist. She is calm. She is honest and I don't freak out when I go there. She is an excellent diagnostician who explains e like this erything Every single person in the office is attentive and kind

Had a root canal done and the entire procedure was done with all Covid protocols and also did not have any pain during the entire process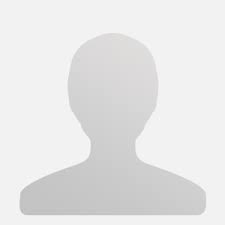 Dr Sekhon is a very kind and talented dentist. I would recommend her to anyone.

Subscribe to Our Newsletter
Contrary to popular belief, Lorem Ipsum is not simply random text. It has roots in a piece of classical Latin literature from making